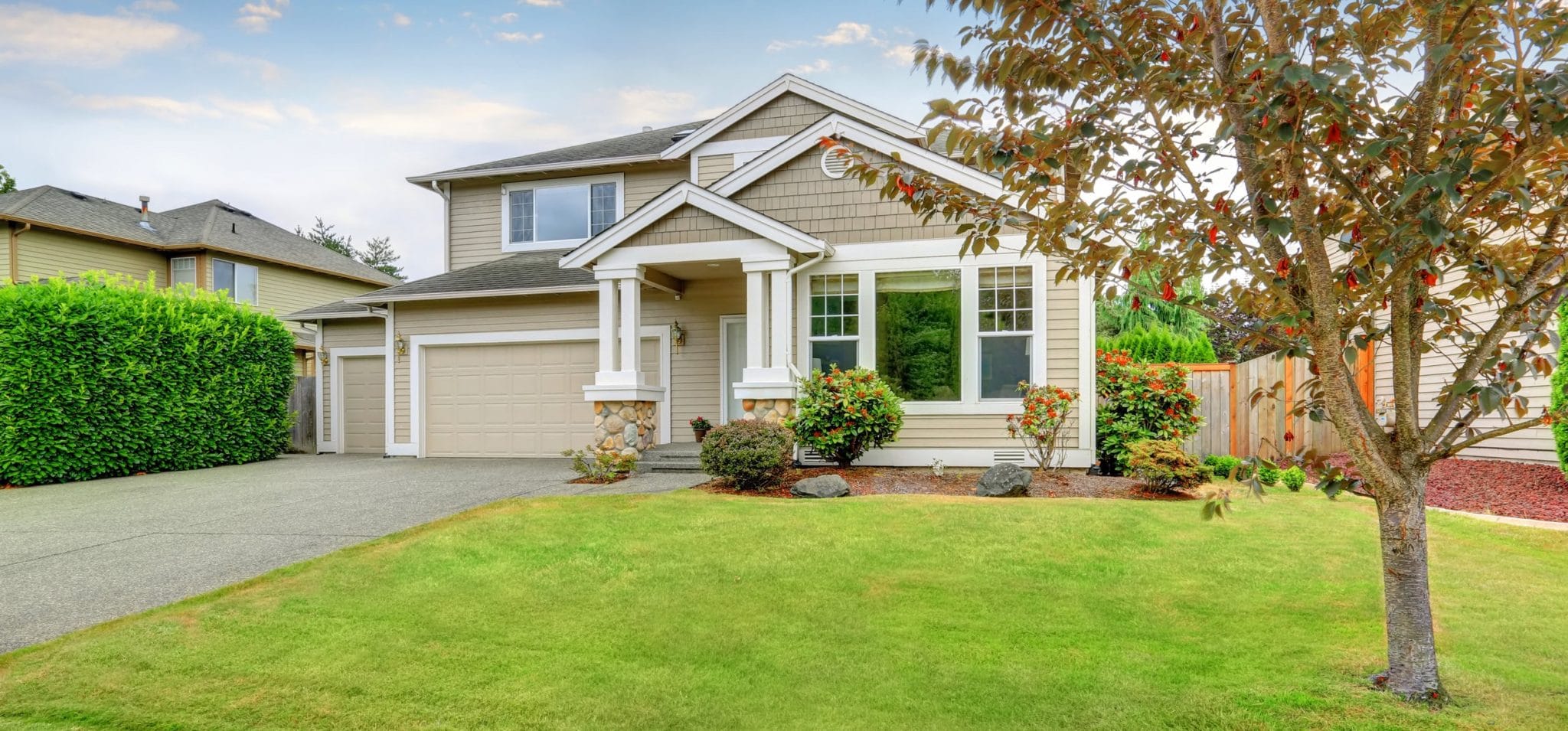 Asbestos Removal – 5 Things You Want To Know
April 7, 2022
Fire Damages – 5 Reasons You Should Hire A Professional Cleanup Service
May 4, 2022
Sewage may not seem like a major problem, but in reality, sewage is extremely dangerous. Sewage can occur inside and outside your home, but both are hazardous and should only be removed by a certified disaster cleanup company. Below we will discuss five facts you need to know about sewage.
Sewage Contains Bacteria and Viruses
All sewage contains bacteria and viruses that could cause severe illnesses. If you have sewage on the interior of your property, it is important to remove children and pets from the area and contact a professional for sewage cleanup services.
Interior and Exterior Sewage Are Both Hazardous
Most people think they only need to worry about sewage that is on the exterior of their home. This is not the case, as all sewage can make you ill. Sewage on the exterior may seem like a bigger problem, as it often smells horrible and can quickly grow out of control, but sewage coming into your home is just as dangerous.
Sewage Is A Hazardous Material
Sewage is considered hazardous because it often contains viruses and bacteria, including hepatitis. You never want to clean up sewage that has entered your home because of this. It is best to play it safe and contact a company that is certified in the safe removal of sewage.
You Need A Specific License To Remove Sewage
Sewage removal and disposal do require specific licenses. This is to keep people safe from the dangers of sewage. Sewage backing up into your home from your toilet, tub, or sink is just as hazardous as raw sewage on the exterior of your home. Play it safe and contact a professional for any sewage removal services.
Clear Sewage Is Still Dangerous
Clear sewage tricks a lot of people. It has no color and smells fine, making most people believe it is just water. This isn't the case, and clear sewage is just as hazardous as dark, foul-smelling sewage. If you have clear sewage entering your home, contact a professional, as it can still make you and your family sick!