Fire Safety Precautions- 5 Tips That Could Save your Life!
June 24, 2016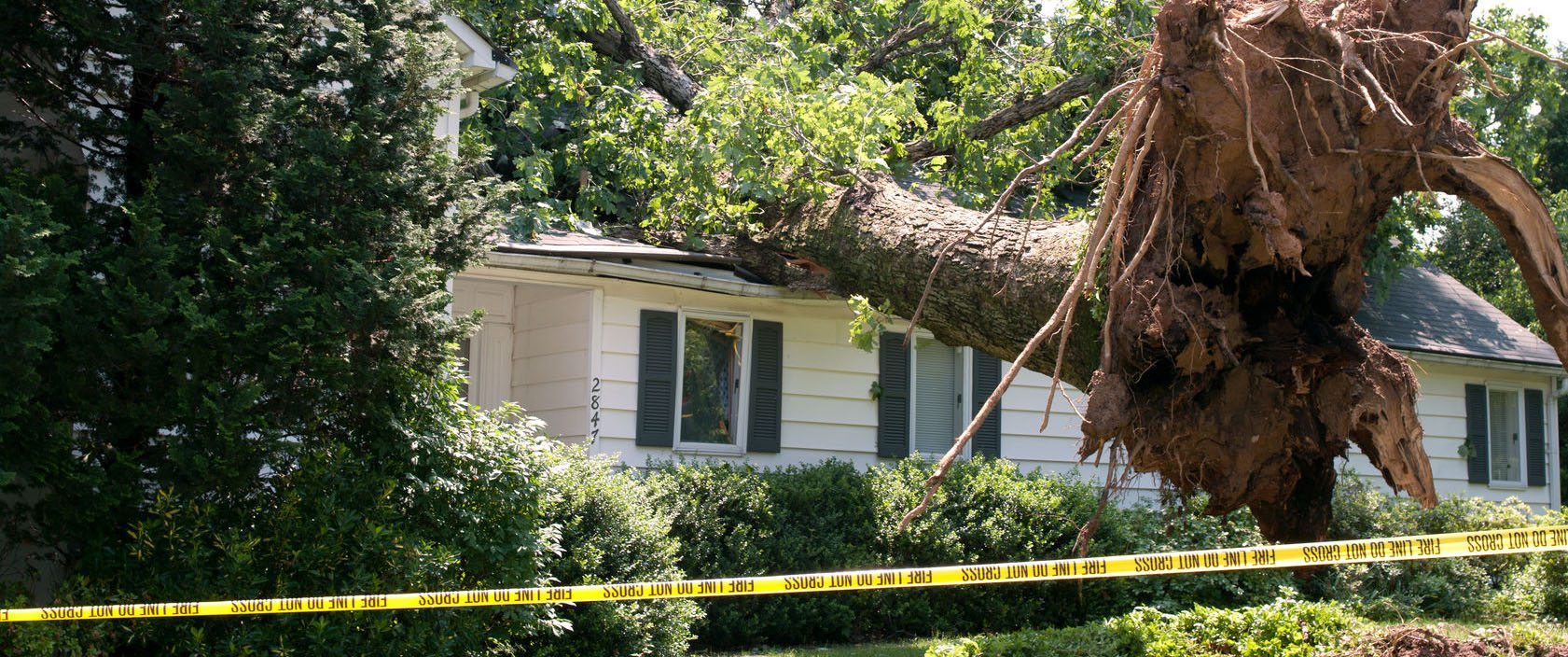 5 Summer Disasters and Your Home
July 8, 2016
With the recent rains, many parts of the U.S. are saturated. This is very dangerous. Melting snow and more rains can cause disastrous events to take place. Your home could be in the line of flash flooding. This is dangerous and you should always have a flood safety plan in place. In the event of flooding, it is always important to listen to your news and take any warnings seriously.  However, many times, flooding happens inside your home, from various elements. Below Disaster Cleanup Services will help you find things that could cause a water disaster inside your home. We will also tell you how to prevent such problems.
If you are in an older home, it is important to have a professional check your pipes. This ensures they are in good working order and are not at risk of breaking. If you do experience a broken pipe, it is important to find your water shut off valve and turn the water off.
Never fill your washing machine all the way to the top. This can cause major flooding to your home. It is also important to regularly check your water connections to ensure they are in good shape and connected properly. If not, you could have a water disaster on your hands.
Hot water heaters are known for causing floods in your home. It is important that proper maintenance is done on your water heater and if it is old or rusty, it is time to replace it.
Clogged toilets and sinks can cause massive damage if not handled quickly. If you have this problem, call a professional before it gets worse. Never try to fix this problem yourself. It will normally end up with water covering your floor and your treasured belongings.
Check our basement regularly. Most people only go down to their basements at certain times of the year. This means water could be sitting down there for months. This could mean mold and damages to your structure.
The most important thing to have is flood insurance. Make sure you have flood insurance and know what it covers. You should always have your policy in a water and fire proof box. If you do experience any type of water damages, call a professional such as Disaster Cleanup Services. They will not only help with your insurance claims, but they will handle the cleanup and restoration of your home.