Winter Melt and Your Home
March 10, 2017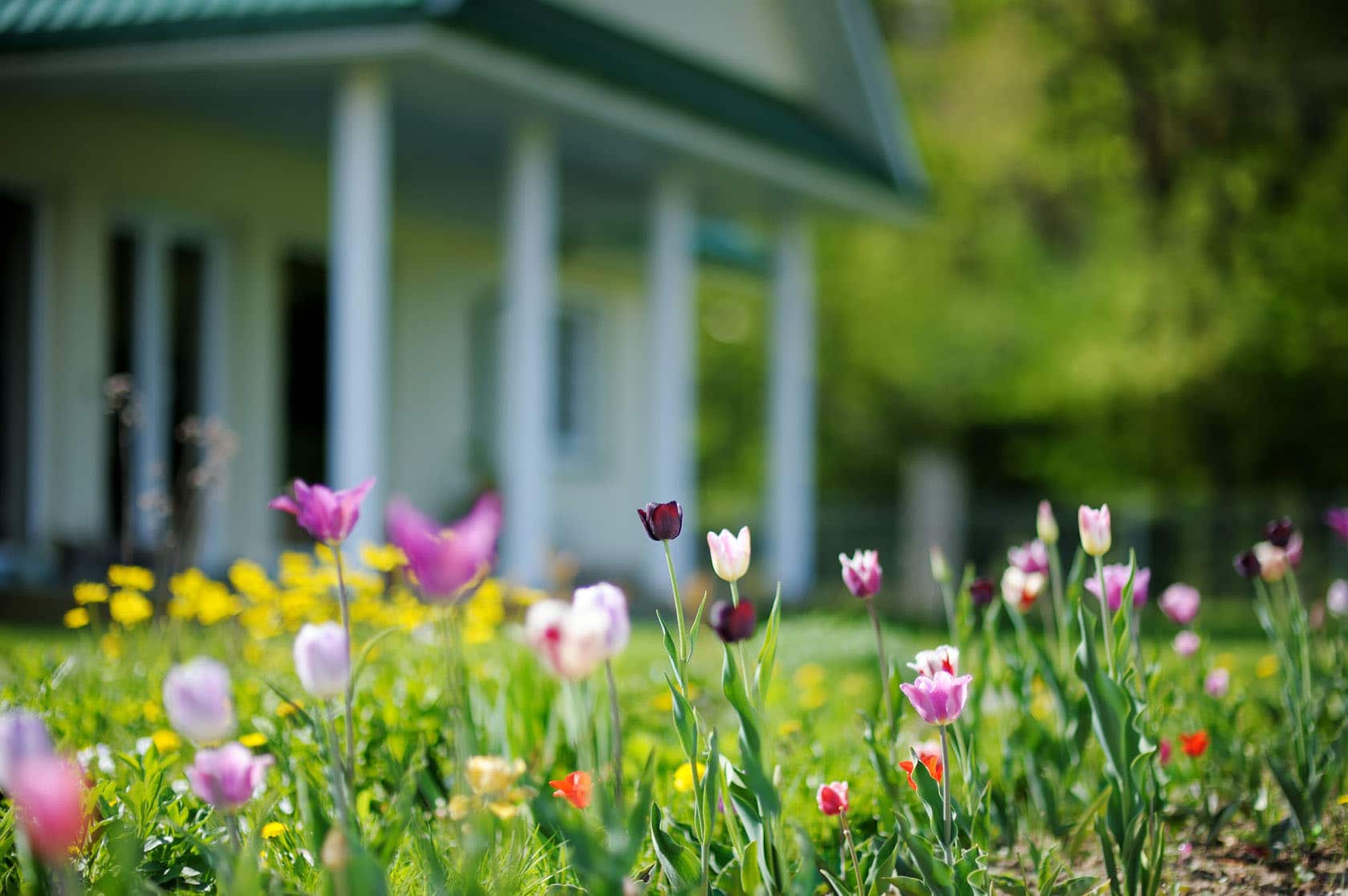 Outdoor Spring Maintenance
March 24, 2017
Disaster can happen in the blink of an eye. Even though you may think it will never happen to you, you should always be prepared. Fires, floods, and storm damages can cause major stress, especially if you are not prepared. How do you prepare for what could be one of the worst days of your life? Disaster Cleanup Services has some tips to help you survive a disaster.
Check Fire Alarms and Extinguishers
Fire alarms and extinguishers should be checked on a regular basis. Fire alarms should be tested, and the batteries should be changed. Your fire extinguishers should be checked, and everyone should be able to use them properly.
Make a Fire Preparedness Plan
Having a fire plan is important for your entire family's safety. You should practice your fire plan and everyone should know their parts. By planning ahead, you could save your family's life.
Pack a Bag with Important Documents, Medications, and Emergency Phone Numbers
A bag containing medications, important documents, and phone numbers should be readily available. It should also contain basic survival items. In the case of a fire, flood, or other disaster you should be able to grab your bag and leave quickly.
Keep your Insurance Policy Safe
Your insurance policy should be kept in a safe place that you can grab quickly in the case of emergency. Your policy will help you file claims and get assistance.
Research Your Disaster Cleanup Services
Finding a certified disaster cleanup service is important. They will be able to handle all your questions, help with your insurance claims, clean up, and restore your home. You should have their number saved in the case of an emergency.
Being prepared for a disaster is important. By following the above suggestions, you can ensure you are prepared for a disaster. Disasters happen quickly, be prepared and call a disaster cleanup service for restoration and cleanup!