Water Damages During the Colder Months
November 4, 2016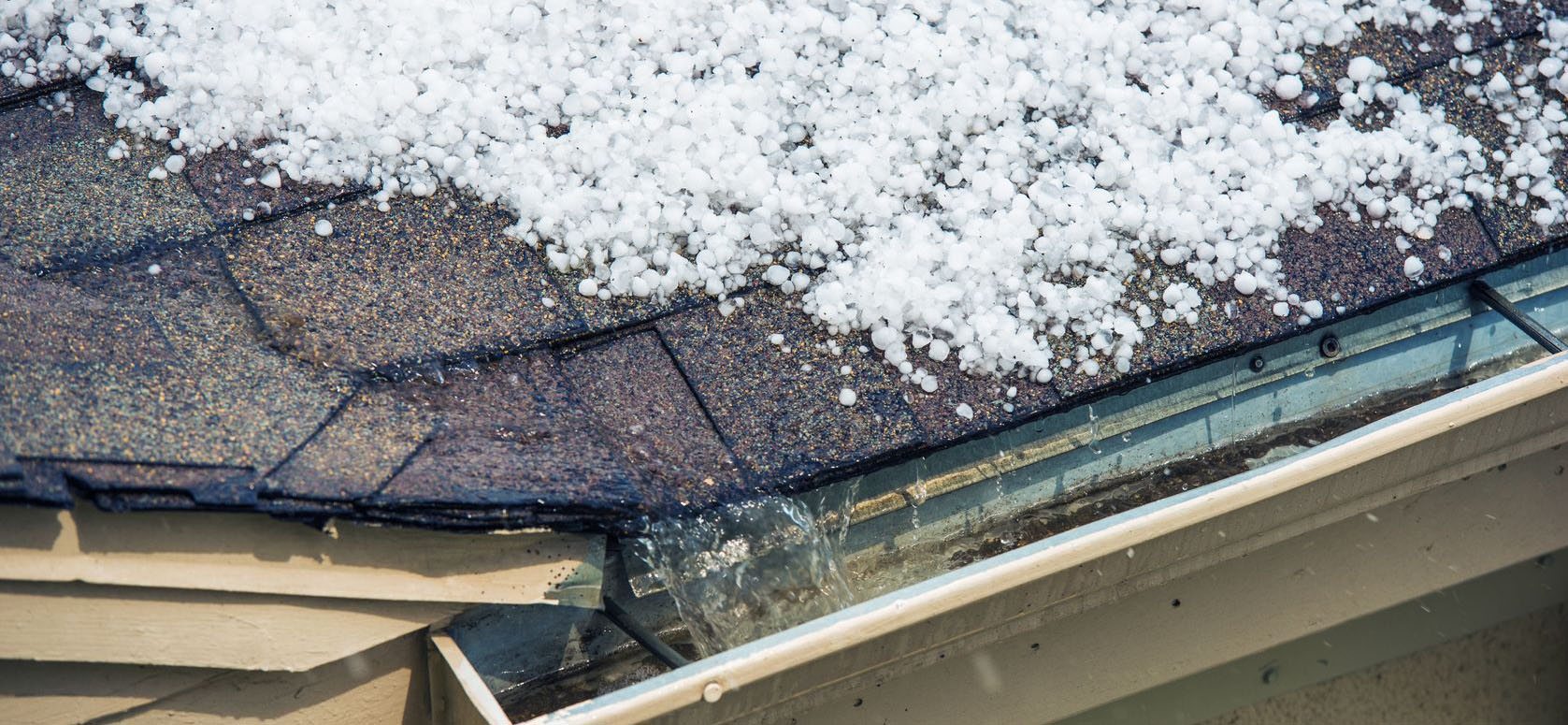 Your Home -Hail and Storm Damages
November 17, 2016
Water damages can devastate a home. Water is hard on wooden floors, but what about carpet? If not handled in a proper time frame, waterlogged carpet can cause significant damages, including mold. If you have had water damages, it is important that you have the issue handled in a prompt manner. Disaster Cleanup Services is here to help you understand the carpet cleaning services and what can be done.
What Could Cause Water Damages to my Carpet?
Many things could cause water damages to your carpet. Some of the most common include:
Pipes Bursting 
Toilet Overflow
Appliance Problems 
Hot Water Heater Malfunctions 
Flooding
Sewage Backup
Above are just some of the things that will damage your carpet, leaving it wet and possibly damaged. It is important that you call professionals immediately. They have the proper tools to ensure your homes carpets and other items are restored to their original shape.
What Should I do?
The first thing you should do is call a disaster cleanup service. They will able to handle water extraction and carpet cleaning. Moving items off the carpet is the first thing that should be done, as well as lifting curtains. The fewer items on your carpet, the less damages. Once this has been done, your disaster cleanup company will bring in large pumps that will remove all the water from your carpets. They also have special equipment to ensure all water is removed below the surface. If the water is not removed, it can cause structural damages and mold. Once water is removed, specialized cleansing agents will be used on your carpets to ensure they are clean and sanitized. Your carpet is returned to its original shape, and your items are all cleaned, and sanitized.
If you have had water damages, call the professionals. They will be able to handle the water restoration and help with any insurance claims if needed.