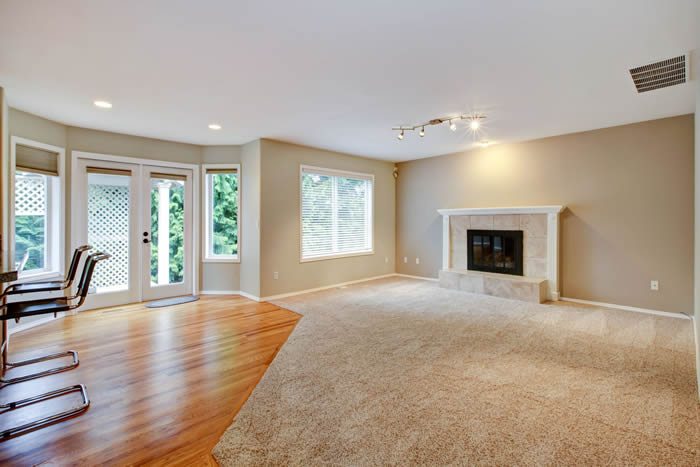 Preventive Maintenance During Your Spring Cleanup
April 22, 2015
Melting Snow and Ice and Your Home
May 18, 2015
Spring time is a beautiful time of year. Flowers and trees begin to bloom and the grass is greener than normal, but this time of year is also known its wind and rain. March Winds and April Showers are no doubt true and with those things can come damage to your home or business. Disaster Cleanup Services offers some insight on what to look for and what to do if a disaster does strike.
Wind
Wind usually accompanies storms, but in March and April we get more wind than normal. During this time your home is at a bigger risk of losing shingles or a tree or tree limb falling on your roof and damaging your home or business. During this time of year it is important to keep an eye on your home and your roof to ensure that you don't have any missing shingles or any other damage. A loose or missing shingle will cause your home to leak. This could lead to rot, mold, and flooding. If this does happen, a call to a disaster cleanup service is needed. The professional disaster cleanup crew knows how to handle these situations as well as handle any insurance claims.
Rain/Hail
During the Spring time we get a lot more rain showers than normal. Sometimes these showers are accompanied by wind and hail. Hail storms can cause great damage to your roof as well as your windows. If you have a hail storm, it is important to check afterwards to make sure you did not suffer any damages to your roof or windows. If you did, leaking may occur. A small leak eventually turns into a larger one and this is where the real problems start. Your ceiling could rot, mold, and eventually fall down. This could cause massive flooding to your home or business.
If you have any of the above problems, give Disaster Cleanup Services a call. Our professionals are always available to handle any emergency you are having and begin safe cleanup. We will also file your insurance claims, making your disaster a little less stressful.