Ice Dams- Why they are Dangerous!
December 8, 2016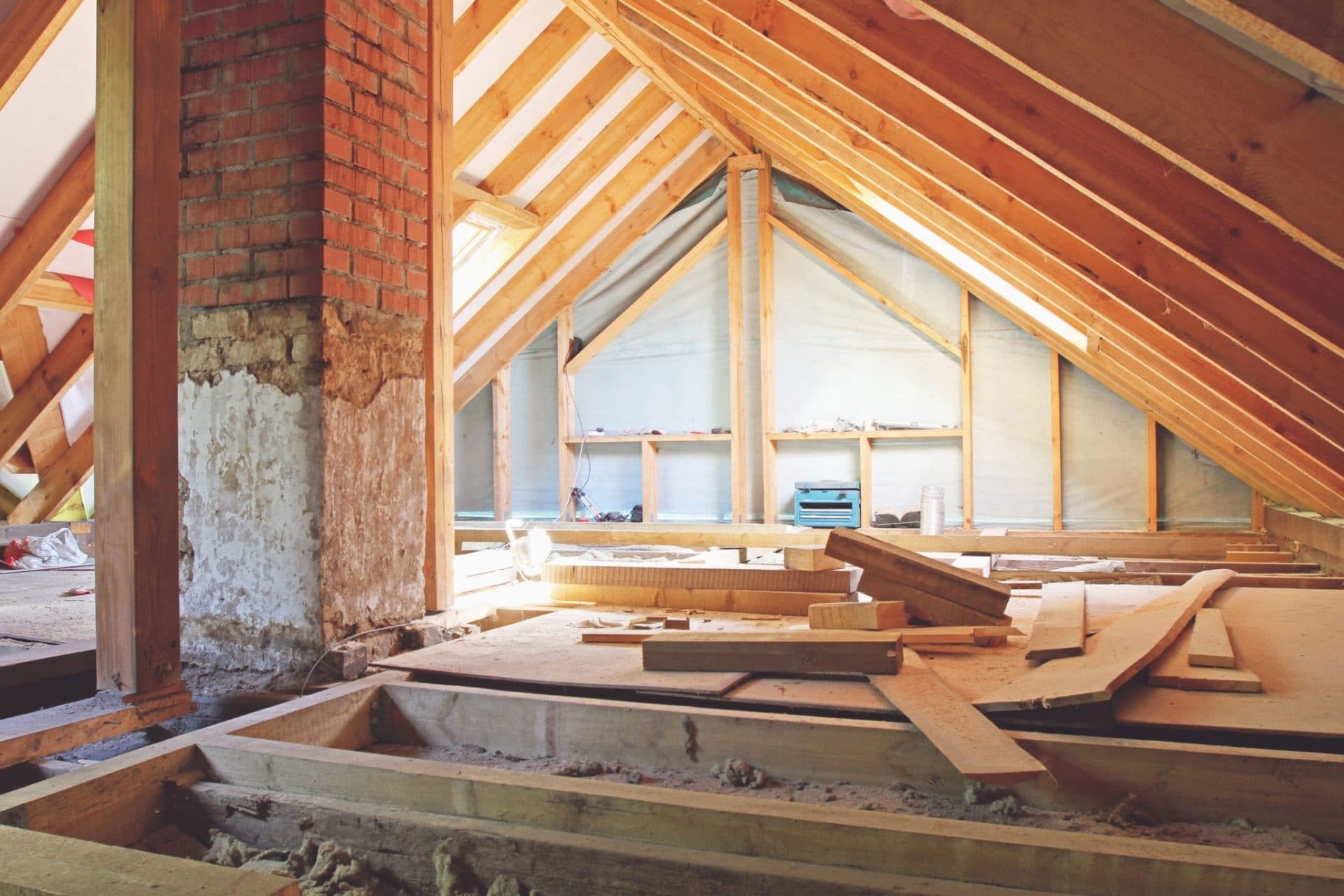 Attic and Basement Checks
December 22, 2016
Winter and frozen pipes go hand in hand. How do you prevent frozen pipes? Are there certain steps I should take to prepare my home? Disaster Cleanup Services is here to answer all your questions. Prevention is the easiest way to avoid a water disaster from frozen pipes. Below we will give you some tips on prevention and what to do if your pipes are frozen. In any case, it is good to have the phone number of a 24 hour plumber on hand in case a pipe should burst requiring immediate attention.
How do I Prevent Frozen Pipes?
Frozen pipes can cause major water damages to your home. The best way is to stop it before it happens. Through proper preventative measures, you can ensure your home will not have frozen pipes.
Insulation is the number one thing you can do to protect your pipes from cold weather. With proper insulation, you won't have to worry about any pipes bursting or becoming frozen. Check all exposed pipes in your attic, basement, or outdoors to ensure they are protected.
When you are at work or away on vacation, it is important that your home maintains a steady temperature. If the temperature drops outside, your heat should protect your pipes from becoming frozen. If you aren't home and your pipes freeze, you could be coming home to major water damages.
If the temperatures get low, it is always smart to run a trickle of water through your pipes. This stops them from freeing. It is an easy way to protect your home and pipes.
Winterizing your outdoor areas will prevent frozen or burst pipes. Pipes or spigots that are outdoors should be insulated properly. If not, they could become frozen. This could affect the inside of your home as well as the outside.
The easiest way to save yourself from frozen pipes and water damages is by being prepared. Check your pipes and make sure to follow the above checklist. It could save you a lot of money on pipes and water damages in the future.