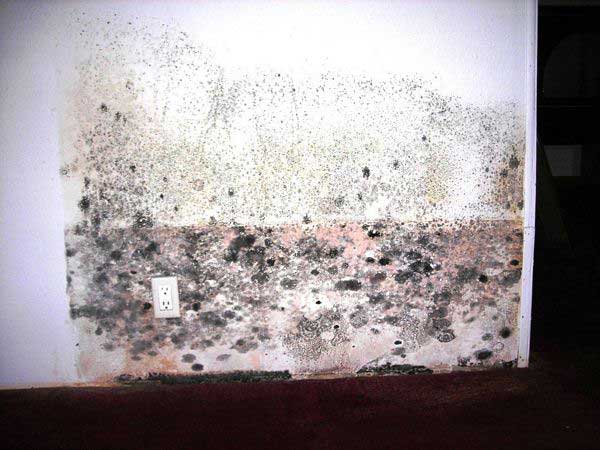 How does Water damage cause mold problems?
September 3, 2014
What Should I Know When Dealing with my Insurance Company?
September 25, 2014
When a disaster strikes the last thing on your mind is going through the phone book and looking for the best emergency restoration company. What do you look for? How do you know which one is best? Do they give free estimates? These are all logical questions that you should be asking. It is also a time that you urgently need help and quickly.
Disaster Cleanup Services knows what makes a great Emergency Restoration Company and also what makes a bad one. Remember that when choosing a disaster cleanup service you actually trust someone with your prized possessions. This will make anyone nervous and completely freaked out. Lucky for you, Disaster Cleanup Services in Denver has a list of what makes a bad Emergency Restoration Company.
What makes a Bad Emergency Restoration Company?
A Company should always offer 24 Emergency Services. If a company does not, then they are not the right emergency restoration service for you. You need someone who cares enough to be out to your home or business 24 hours a day 7 days a week and on holidays. If not you could be waiting days with water or fire damage to your home. NO ONE wants that! You want emergency help when experiencing an emergency of your own.
Certification is very important. If a company does not have a certified technician then you should immediately call someone else. You do not want to trust just anyone with your home or office and your precious items. Make sure they have industry standard certifications and can show you if asked. Without proper certification they cannot be properly insured. This can cause all types of problems.
All emergency restoration service companies should be insured. If they say they are not, hang up and don't look back. Being uninsured will cause you more problems if they do any damage to your home, they won't have the money to pay for it.
A company should always answer the phone. A certified technician should always be on call to answer the phone and be out to your home or office quickly to begin assessing the situation. If it goes to an answering machine and no one answers, your call could get lost and you are stuck with a disaster waiting for a call back that never comes. Many times you will not get a call back until the next day or if it is a holiday then a few days. You need someone that will be out fast. Time is important when dealing with water and fire damage.
A company should have a guarantee. They should offer you a 100% guarantee on their services. If they do not, run as fast as you can. This is very important and will show a reputable company from a bad one. A great company will offer a guarantee, because they are confident in their ability to provide the services.
If you are looking for a great emergency restoration company then look no further than Disaster Cleanup Services of Denver. We offer 24 hour emergency services as well as 100% guarantees on our services. We are certified and ready to take your hand and walk you through your next disaster. Give us a call today! We promise to be out fast and walk you through everything, including your pesky insurance company!