5 Home Disasters To Look For As Winter Ends
February 5, 2022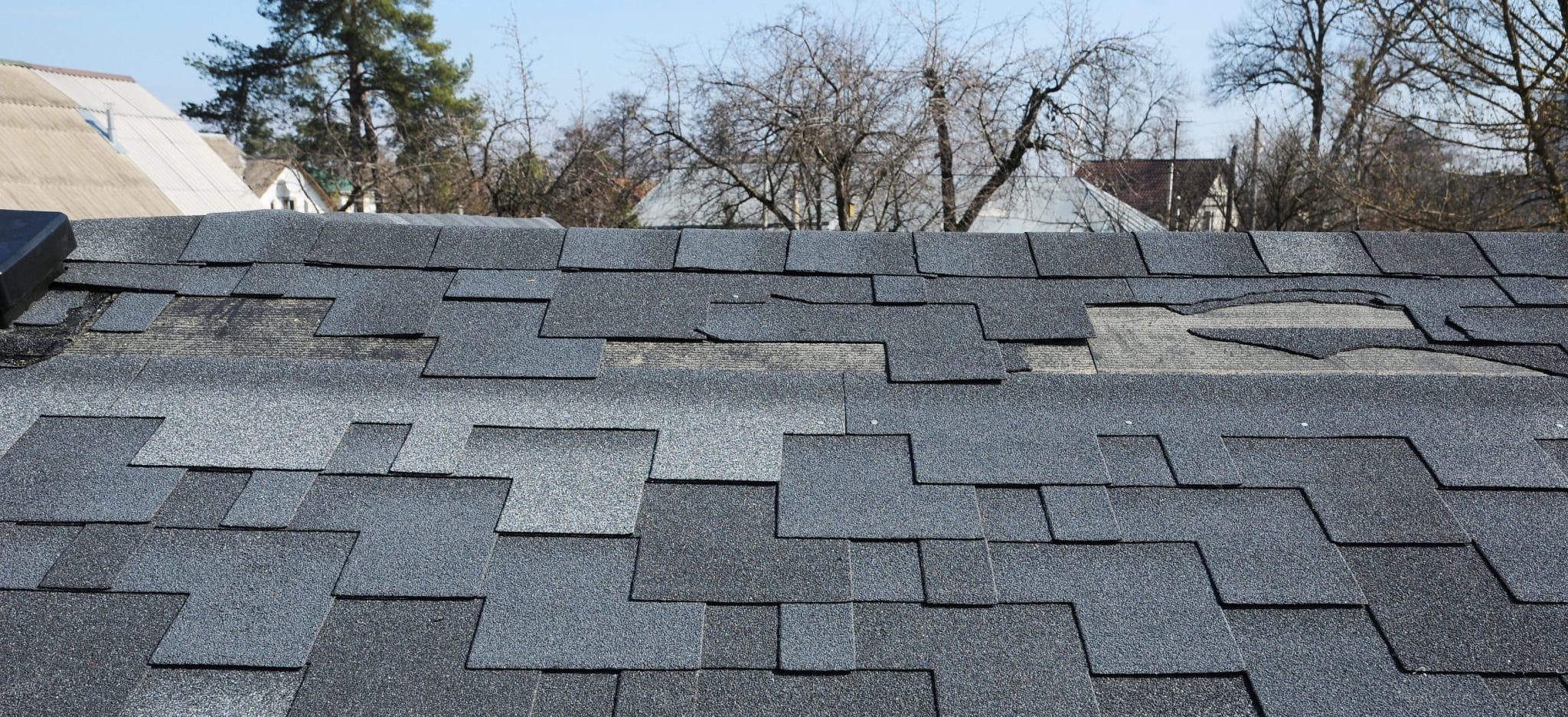 Interior and Exterior Home Checks To Do This Spring!
March 11, 2022
Snowstorms, like severe thunderstorms, can occur at any time. Even though winter is winding down, it doesn't mean that a snowstorm will not happen before Spring. At Disaster Cleanup Services, our job is to better prepare you for any disasters that could occur to your property. Below, we will discuss ways to protect your home during a snowstorm.
Snow Roof Removal
Snowstorms can dump a lot of snow in a small amount of time. Snow can be heavy, which can cause damage to your roof. Make sure you have a snow removal company ready to remove the snow from your roof. If your roof becomes damaged, it can cause water damage in your home.
Keep Your Heat Running
It is important to keep your home at a stable warm temperature during a snowstorm. If your home becomes too cold, it can lead to frozen pipes and other damages.
Check Your Attic and Basement For Water Damages
Checking your attic and basement during a snowstorm is crucial, as it can alert you of any water damages. If you do not check these areas and accrue water damages, there is a chance of major water damage, rot, and mold.
Double-Check Your Outdoor Pipes and Spigots
Before the snowstorm hits, take a walk around your property. By doing this, you can check for any exposed pipes or spigots. You will also be able to check for any damage that could cause your property more damages during the snowstorm.
Be Mindful of Heavy Snow or Ice
Snowstorms can drop significant amounts of snow and ice. Both can be quite heavy and cause damages to your property and injuries to your family. Make sure you check that your walkways are clear and safe and that your vehicle is parked away from trees that could have ice or heavy snow.
Above are just a few simple tips you can use to keep your property safe from snowstorm damage. If you experience any disasters, make sure to contact your local disaster cleanup company for quick cleanup and restoration.