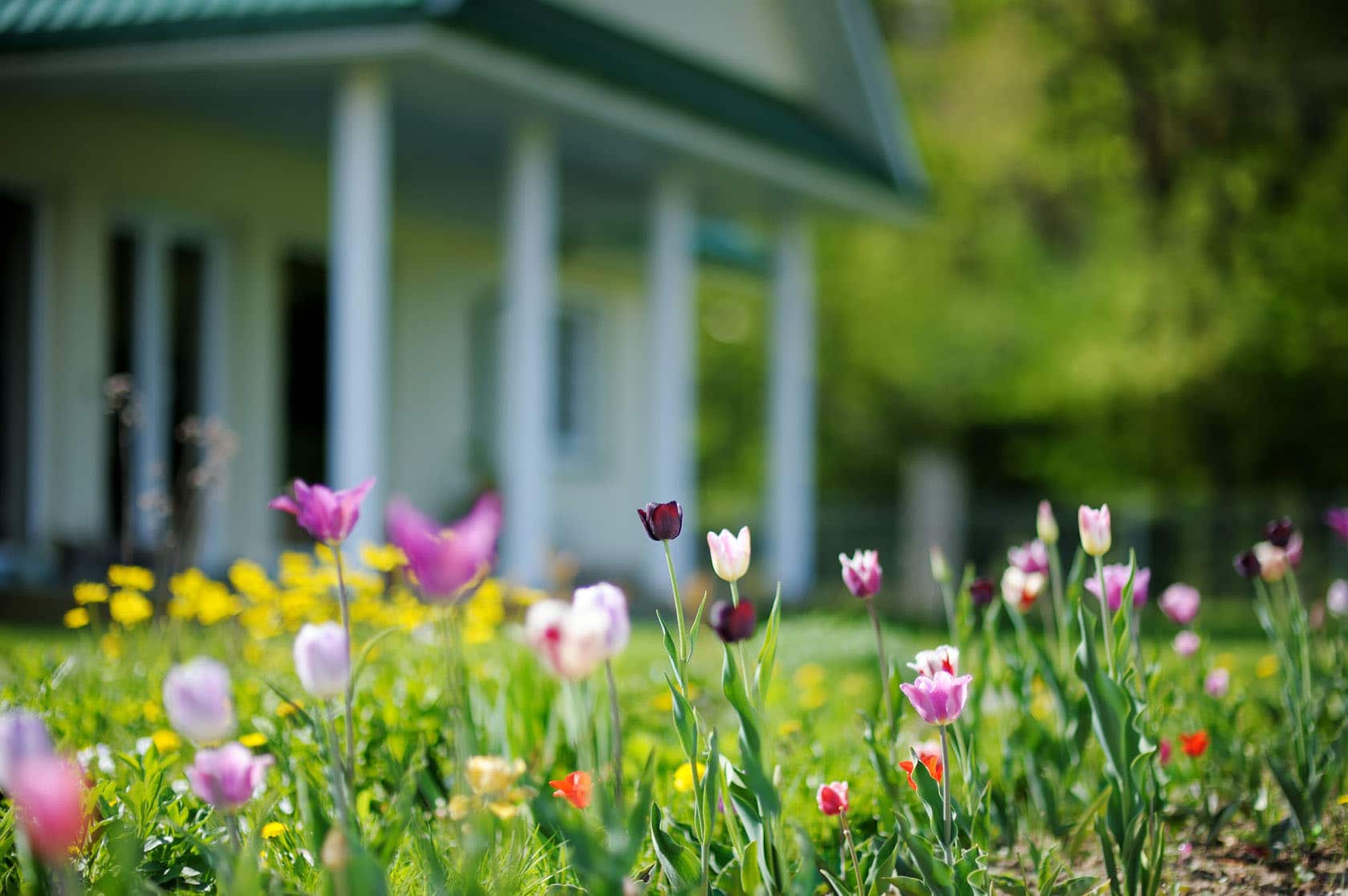 Outdoor Spring Maintenance
March 24, 2017
Have you Checked Your Fire Extinguishers and Alarms?
April 7, 2017
Spring and inclement weather should never be used in the same sentence. Spring is a time of flowers, beautiful weather, and greenery. Spring is also a time for severe storms. A spring storm can pop-up quickly and leave devastating results. Tornados and severe weather can knock trees over and send limbs falling onto your home. Here in Colorado large Spring storms have also been known to cause large scale hail damages to homes. A pop-up snowstorm could leave you with frozen pipes or a flooded home. Before this happens to you, make sure you have a plan. Disaster Cleanup Services has some tips to get you through a spring pop up shower, turned disaster.
Don't Freak Out
The worst thing you can do is freak out. By keeping a calm head, you will be able to ensure everyone is safe and that you make the proper decisions in a timely fashion. While you may still be stressed, remaining calm will help in acquiring the proper professionals to help with your home disaster.
Call Proper Authorities if Needed
If electrical lines are down in the area, immediately call your electric company for help. If someone is injured, call 911 for assistance. It is important to ensure the safety of everyone involved.
Gather Insurance Information
If possible, gather your insurance info. It is important to keep documents in a fire-safe box and your phone. This information will help when the disaster cleanup company arrives.
Call Your Disaster Cleanup Company
Before touching anything, call your disaster cleanup company. They will direct you on what you should do. They will also arrive quickly to assess the damages. From there they will begin cleanup measures.
Your disaster cleanup company will walk you through the process, as well as call your insurance company and file any claims. During this stressful time, let the professional help you. They will handle most of the work while you concentrate on the well-being of your family.