Leaking Roofs During the Winter Months
March 5, 2019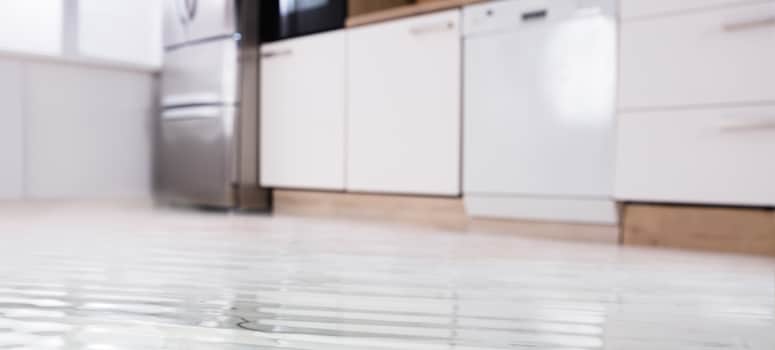 Slab Leaks and Water Damages – The Truth
March 22, 2019
Fires can spread quickly and cause devastating damages to your home. In the event of a fire, what should you do first? Do you call your insurance company? Try to start repairs? Disaster Cleanup Services is here for you during your time of need. Read more from our website about the work we do. Below we will discuss the dos and don'ts of home fires.

Don't Stress

We know you will be stressing. A fire is a devastating disaster but try to remain calm. By remaining calm, you can begin to pick up the pieces of your home fire. Keep a clear head, find your home insurance numbers, and contact a disaster cleanup company.

Make Sure Your Home Has Been Cleared to Enter

After a fire, your home must first be cleared to enter. Once you have the okay to enter from the firemen, you can begin to pick up the pieces, but first, you will need to find important phone numbers.

Find Important Numbers

You should have the phone numbers to your home insurance, as well as the policy number. These are numbers you should keep on hand in the case of an emergency. Once you have found these numbers, you will need to call a disaster cleanup company.

Call a Professional Disaster Cleanup Company

Before a disaster, you should have a disaster cleanup company chosen. This will make dealing with a disaster a lot easier. Once you have been cleared to enter, contact your disaster cleanup company of choice. Once they arrive, they will begin to assess the damages. From there they will contact your insurance company and will work with you to begin fire restoration on your home.

Do Not Touch Anything

Never throw anything away until your insurance claims have been filed. Pictures will need to be taken, and items will need to be documented.