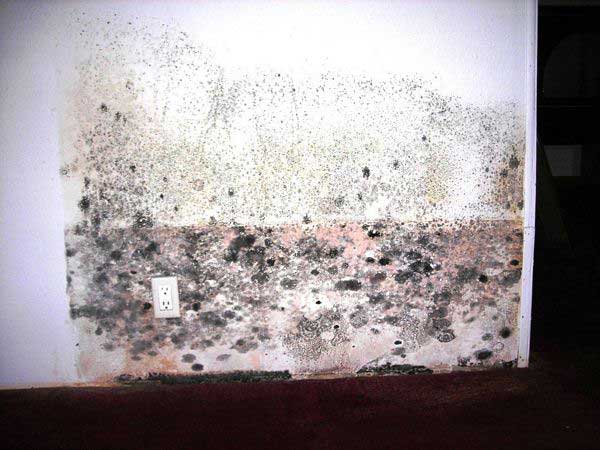 How does Water damage cause mold problems?
September 3, 2014
Water Damage always happens when you least expect it and no one is ever prepared for it. You love pools, but you do not want your home or office to turn into one! What do you do? Who do you call? Are your personal items going to be damaged forever? These are all questions that may go through your head during this disastrous time. Disaster Cleanup Services in Denver is here to answer all of your questions and help you get through such a difficult time in your life.
What should you do when you see water damage?
The first thing you should do is ensure that your home is safe to go into and to ensure your family is safe.
Next thing you should do is call Disaster Cleanup Services. Time is of the essence when it comes to water damage and recovering your property back to 100%.
Begin to remove your electronics and other things that are not wet or flooded. This is important in cases where water is still leaking.
Open windows to get air circulating, this will help with air flow and drying.
Lift up any rugs or curtains that are wet, this will allow them to dry as well as the floor underneath.
Do not begin to remove water without the presence of a professional. We are here to help with your insurance company and to ensure that the correct protocol is used when dealing with water damage. Disaster Cleanup Services has specialized equipment that is used to find water in walls and underneath floors that remains unseen to the unaided eye.
Disaster Cleanup Services to the Rescue!
This is where we come in and begin to transform your home back to its original shape. We have a set of steps that is followed in a way that removes the water evenly and safely.
The first thing Disaster Cleanup Services will do is assess the situation and go over our plan with you. We are here to make this stress free for you and that is our guarantee.
We begin by using high powered pumps to pump the water out. Our pumps will have your water pumped out in no time.
After the water is pumped out, we begin with drying. We use a special system of fans to evenly dry your home. This is important in avoiding buckles and cracks in your floor.
While we are drying your home, Disaster Cleanup Services uses high tech water detecting equipment to find water that is trapped in walls and under floors. If this water is left undetected, it will eventually cause rotting of your foundation as well as mold. Mold is highly dangerous and our job is to make sure it does not grow.
After everything is dry, we use antibacterial cleaning agents to clean furniture, rugs, drapes, etc. This helps in returning your items to their original shape as well as preventing mold growth.
If you have a disaster that strikes, don't wait to call a professional. Give Disaster Cleanup Services a call! We are available 24 hours a day 7 days a week and our technicians are all certified and ready to handle even the biggest water damage.