Water Damage Restoration – What Is the Process?
October 14, 2021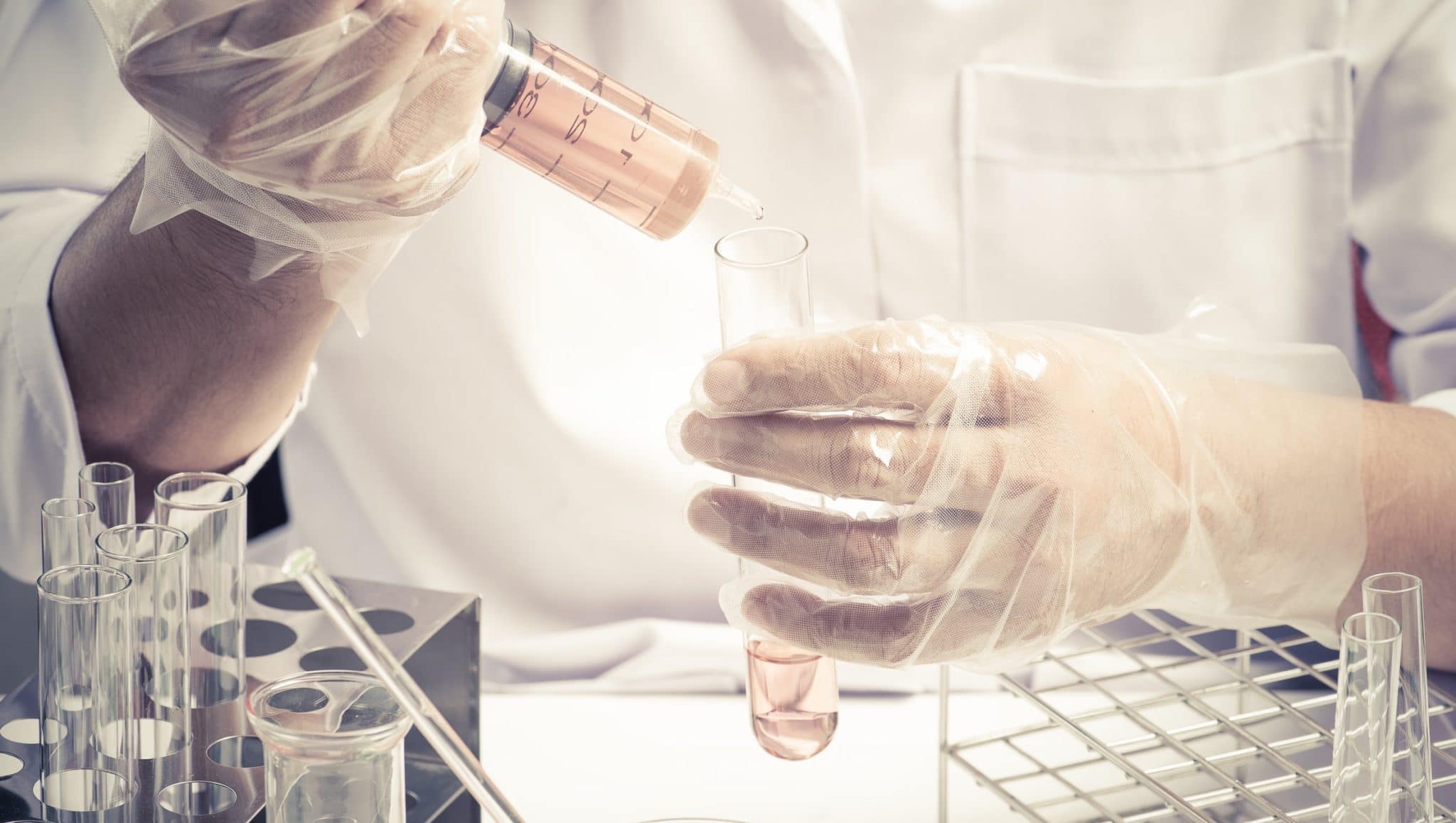 Types of Mold and The Safe Removal
November 20, 2021
Holiday prep and the festivities that occur can be fun but also stressful. Along with the general stressors of the holidays, there is one that many overlook. Fires happen more during the holiday season, thanks in part to the colder weather. Disaster Cleanup Services provides fire damage restoration and cleanup, but we would much rather you be better prepared to prevent a fire from happening on your property. Below, we will discuss some situations that can lead to fires and how you can prevent a fire from starting.
Holiday Cooking
Cooking is one of the best parts of the holidays, but it is also one of the more common ways a fire starts. With family and friends over, it is easy to forget about food in or on your oven. This can lead to a kitchen fire, which can be difficult to extinguish. Always be mindful of cooking and never leave your food unattended. Setting a timer or alarm is one of the easiest ways never to forget your food is in or on the oven!
Fireplaces
Fireplaces are calming. People love to sit and listen to the crackling of the fire, but fireplaces are not entirely fireproof. Larger logs can fall out of your fireplace, even when you have a guard in place. A burning log can cause a fire to ignite quickly. Never leave your fireplace with large logs burning. Even if you believe it is safely secured, it is best to keep an eye on it.
Holiday Lighting and Decorations
Wires can be fragile on holiday lighting. A damaged wire or plug can cause small fires, which can quickly turn into ablaze. Before decorating, check all wires for damages. If there are damages, throw out the decorations and purchase new ones.
Outdoor Firepits
We all love an outdoor fire! S'mores and hotdogs are fun for the kids and adults alike, but we see a lot of outdoor fires that burn the home. Once you are finished with your outdoor fire, ensure it has been extinguished. This simple step can save you from a fire to your property.
Above are a few scenarios that can cause a fire in your home. It is important always to be vigilant about fires. If you have a fire on your property, it is best to contact a fire restoration company. They can save items that you thought were destroyed forever and help with insurance claims.