The Importance of Thermal Imaging in Water Damage Scenarios
February 1, 2017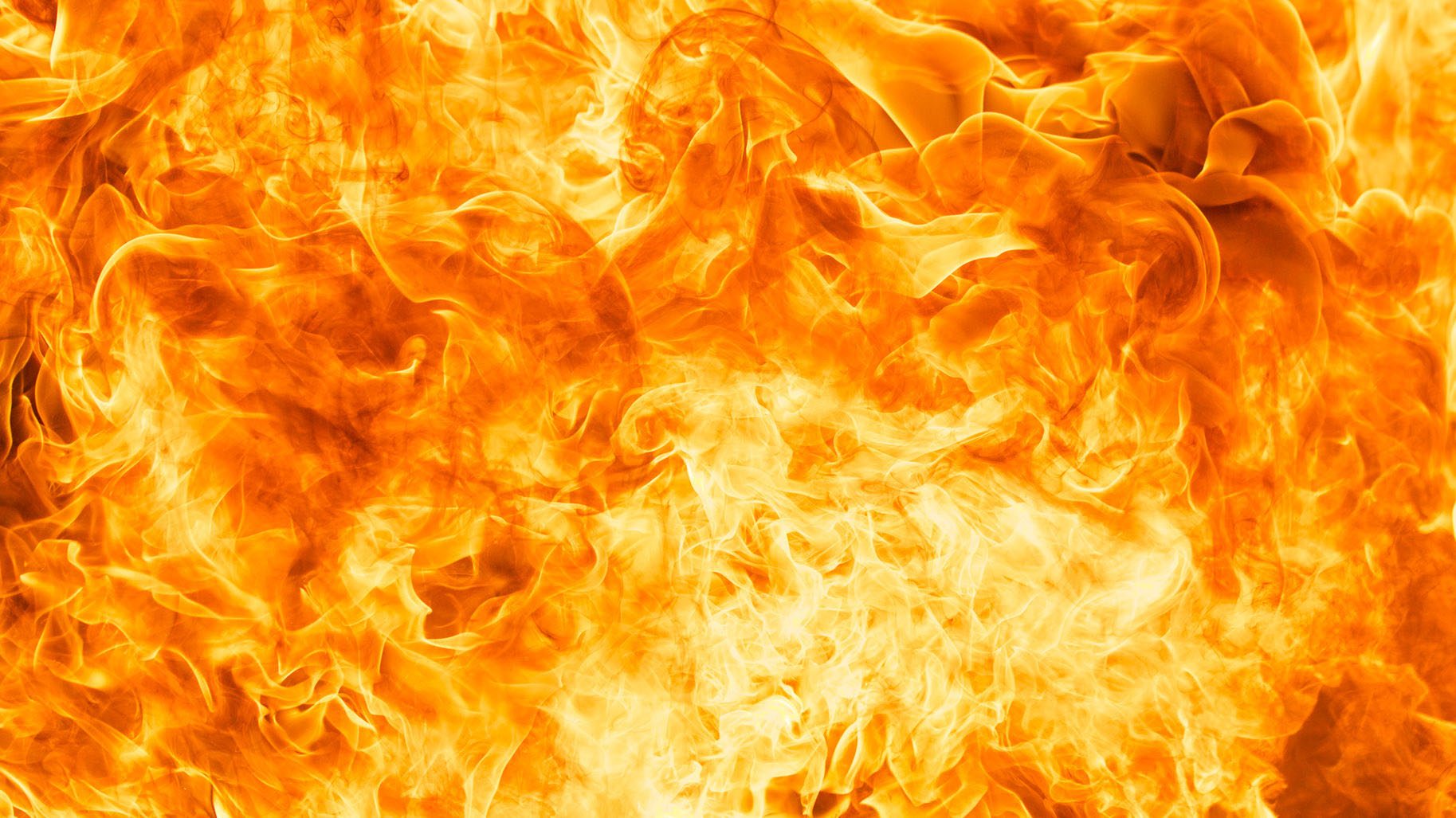 Commercial Fire Cleanup and Restoration
February 17, 2017
Home inspections come in many forms. There is an inspection for everything before you purchase a home, but have you thought of mold inspections? This type of inspection rarely crosses one's mind. It is something most people don't think about, mainly because they are excited to purchase their new home. Mold isn't that dangerous, is it? Yes, mold is very hazardous to you and your family's health and can be avoided with a simple mold inspection.
What is a Mold Inspection?
A mold inspection is completed by a certified mold removal company. The specialists will go throughout the home and check for mold. If mold is found inside the home, they will give you a detailed report of where the mold is, and how it should be removed, and costs. If you are mold free, you will have one less thing to worry about. Since mold removal can be expensive, it is important to check before purchasing a home.
What do I do if there is Mold?
If mold is in the home you are looking to purchase, talk with the seller. Many times, you can come up with a plan. They may pay to have the mold removed, or they will drop the amount of the home so you can have it removed. Whichever course of action you choose, it is important to work closely with the mold removal specialists. They will remove the mold, do a complete inspection to ensure your home is 100% mold free, then allow you to enter your home. It is easier to remove the mold before you move in, as there is less chance of mold spores attaching to any of your household items.
Disaster Cleanup Services uses specialized cleansing agents, equipment, and suits to ensure the mold is removed and disposed of in a safe manner. For more information, check out our other blogs or our website for mold remediation services.