Water Damage Cleanup for the Unexpected Floods
March 24, 2023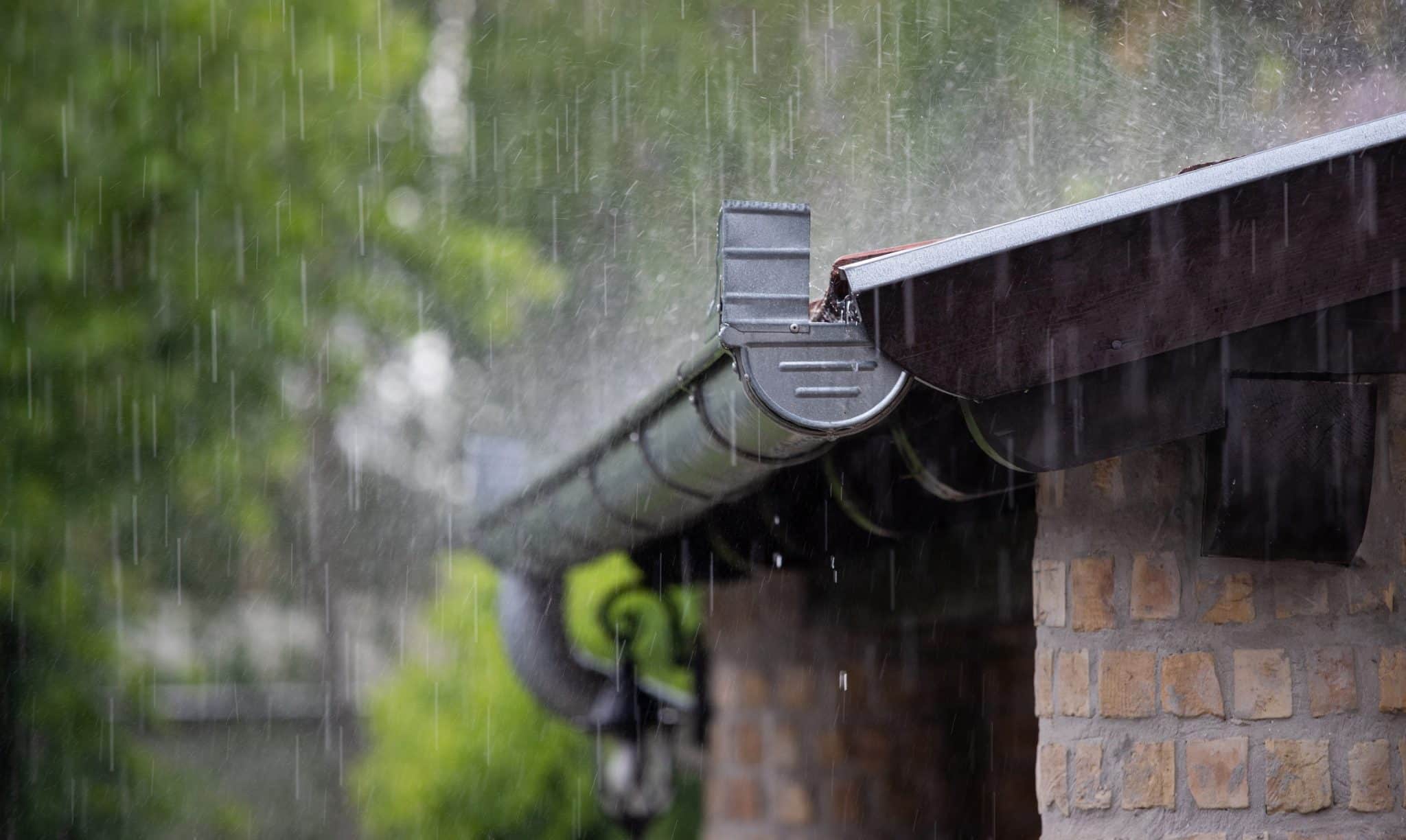 Flood Damage Restoration Experts to Your Rescue
May 23, 2023
Water damage can lead to significant structural damage and a host of other issues in your home, but the subtle dangers of mold, mildew, and slab leaks may not be immediately apparent. Learn about the lesser-known risks of water damage and why it's essential to hire a professional water damage cleanup company in Centennial & Denver, CO.
Mold and Mildew: The Hidden Threats
One of the most significant hazards associated with water damage is mold and mildew growth. Mold and mildew can develop in as little as 24-48 hours after water damage occurs, and once it starts growing, it can be difficult to eliminate entirely. Breathing in mold spores can cause severe respiratory issues, especially for those with pre-existing health conditions, allergies, or asthma.
Slab Leaks: The Sneaky Culprits
Slab leaks occur when pipes within the concrete slab foundation of your home start leaking. These leaks can go unnoticed for long periods, leading to extensive water damage to the flooring and foundation of your property. You may not even notice a slab leak until it's too late when your floor and walls have already started showing signs of significant water damage.
The Importance of Immediate Water Damage Removal
At Affordable Water Damage Cleanup, we urge homeowners to act fast when they notice signs of water damage. Our professionals use the latest technology and proven methods to thoroughly clean and dry your property, ensuring that mold and mildew do not have a chance to grow. If a slab leak is causing water damage, we can pinpoint the exact location of the leak with our non-invasive leak detection technology.
Contact Us for Water Damage Cleanup
Don't wait to call in the professionals at Affordable Water Damage Cleanup if you suspect water damage in your Centennial & Denver home. Our team will handle the cleanup process efficiently and cost-effectively, ensuring that you and your family are safe and secure in your home once again.
Contact us today to schedule a professional water damage inspection and get your life back to normal.