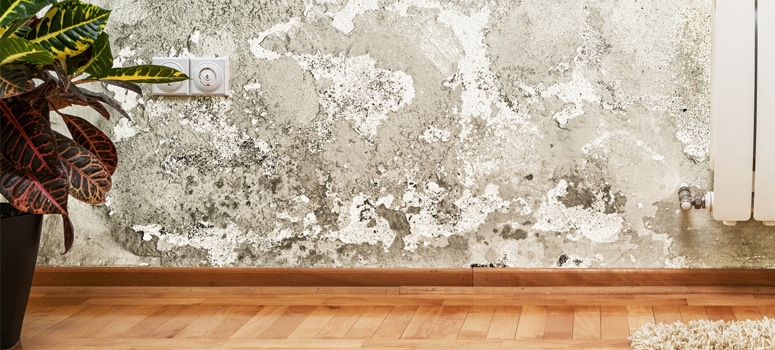 Mold- Health and Home Damages
May 17, 2019
Summer Means More Fires – Be Prepared
June 5, 2019
When a disaster strikes your home, all reasoning is thrown out the window. What should you do? Is this an emergency? Who do I call? These are all essential questions. Disaster Cleanup Services provides emergency cleanup services 24 hours a day. Below we will help you determine if your disaster is considered an emergency.
Water Damages
Water damages should always be categorized as an emergency. Water can spread throughout a home rapidly, causing devastating damages as it goes. If you ever have water damages, call a professional as soon as possible. They will respond quickly, assess the problem, repair, remove water, and provide water damage restoration. Water damages can cause mold, damages to the interior of your home, and significant structural damages, therefore it is considered an emergency.
Sewage
Sewage is always considered an emergency. Sewage contains viruses and bacteria that can make you very sick. Sewage can also cause damages the same as water. Even if the sewage looks like clean water, it can still be hazardous to your health. If you have a sewage backup inside or outside your home, ensure everyone is safe from it and call a certified Disaster Cleanup Company. They have suits and equipment to remove and dispose of the sewage safely.
Fire Damages
Fires can cause major damages and stress for you and your family. Fires are always an emergency. If you have a fire, call the fire department. Once the fire has been extinguished, you will need to wait for clearance to go into the structure. Once you have clearance, it is important that you call a professional fire damage restoration specialist. They will come in and remove smoke stains, odors, water damages, and restore your home to its original shape.
Storm Damage
Storms can cause devastating damages to your home. If a storm hit your home and you have water inside, it is an emergency. If you have holes in your roof or broken windows, it is an emergency, especially if it is still raining. Rain can cause major water damages to your home. These damages can happen within minutes. If you are experiencing storm damages, give a storm and water damage specialist as soon as you can.