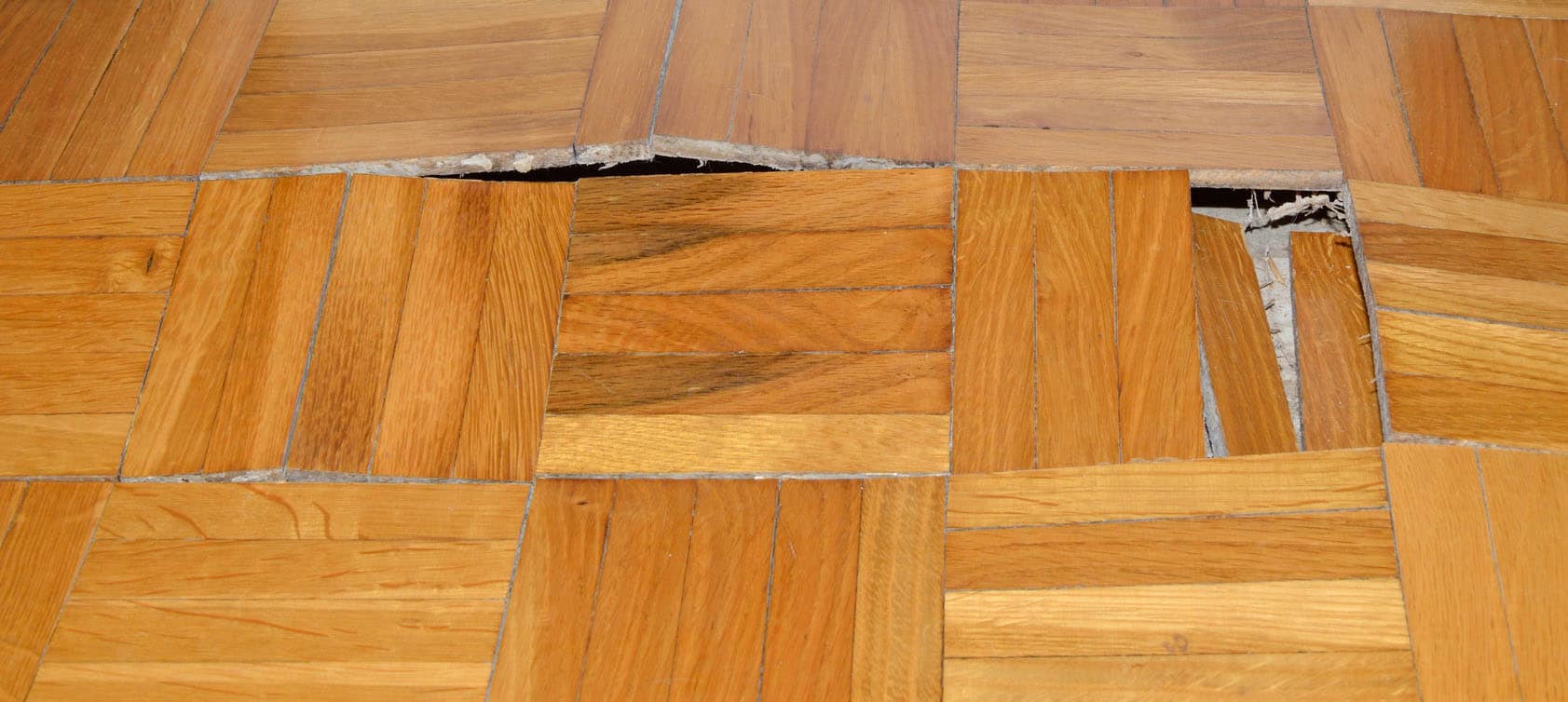 I Have Water Damages, is my Home Ruined?
April 14, 2017
The Importance of Asbestos Testing
May 1, 2017
April is known for bringing showers and of course May flowers. However, no one mentions that these storms can be severe and do extreme harm to your home. Strong winds can knock down trees and larger limbs which can do major damage to your home. If shingles are ripped off or a limb lands on your home, it could result in flooding. In a severe storm, flooding can happen within minutes. Be prepared in case of a flooding disaster. Disaster Cleanup Services is here to help you during your time of need.
If severe storms are predicted in your area, be prepared.
It is important to have a plan in place, as well as a severe weather bag. This should include items you may need. Insurance papers, medication, flashlights, batteries, and a severe weather storm are along the most popular items.
If damages happen, remain calm.
If your home is damaged, the first thing to do is ensure your family is safe. Next, you should survey the area to ensure no power lines are down and that the area is safe. If it is safe, call a disaster cleanup company. They will be able to arrive in a rapid fashion and tarp the area until it is safe for them to work.
Water Extraction and Restoration
Water extraction should be handled by professionals. Water has a way of seeping into areas not seen by the unaided eye. This can turn into mold and cause structural damages. A certified water restoration company will able to return your home back to its original shape. They will also file any insurance claims needed.
It is important to be prepared in the case of any emergency. Preparation could save the lives of your family, as well as your home. Remaining calm is crucial. Check out our other blogs for more information on protecting you and your family!