Spring Storms Can Bring Snow and Tornadoes
March 31, 2017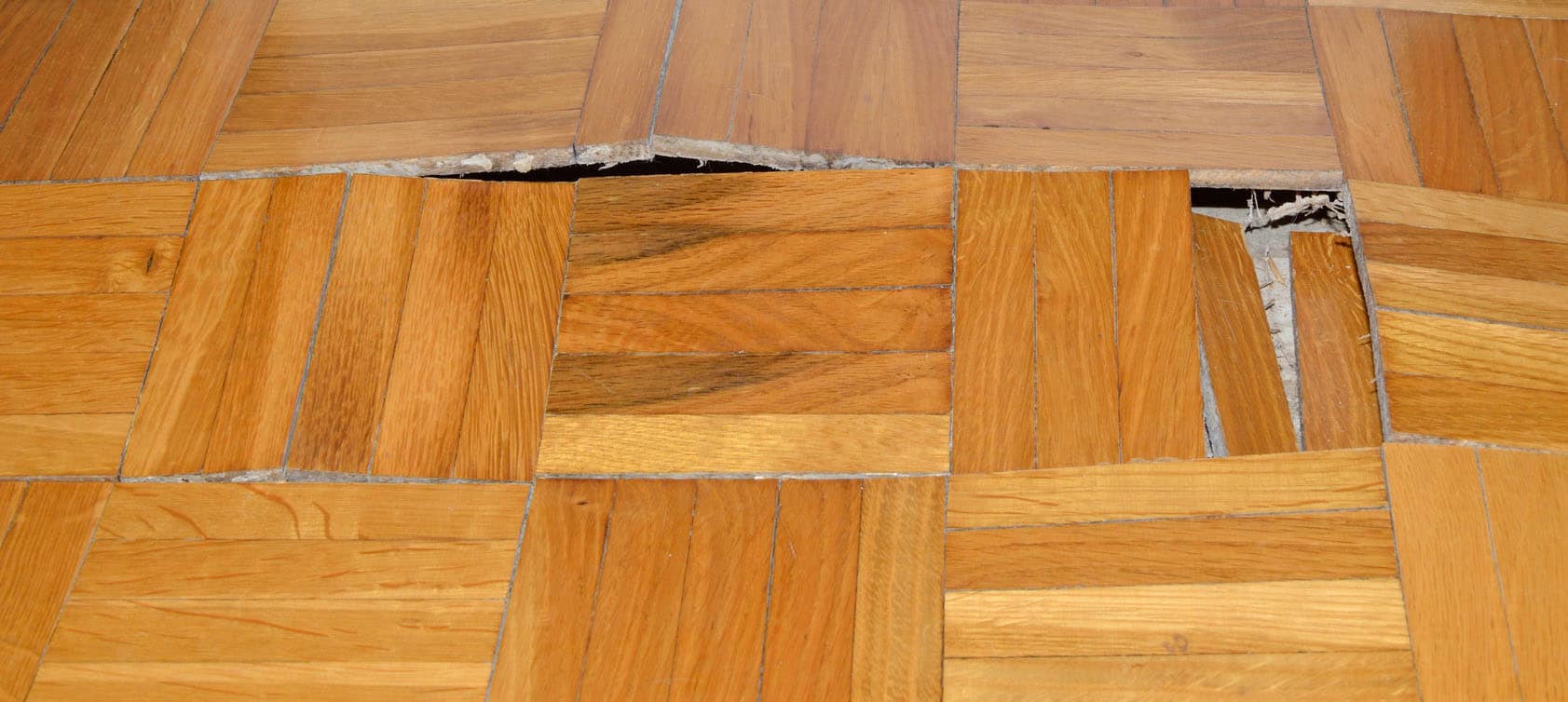 I Have Water Damages, is my Home Ruined?
April 14, 2017
Maintaining your home is logical, but do you do everything you should? You mow the lawn and keep it looking great. You spray for bugs and do general maintenance around your home, but do you check your fire alarms and extinguishers often? Checking your fire alarms and extinguishers should be done just as often. Disaster Cleanup Services doesn't want to get a call from you saying you had a fire and needed fire restoration services. We want your home to remain fire free. Below are just a few tips on fire products.
Fire Alarms and Carbon Monoxide Detectors
A faulty alarm could be the difference between life and death. You shouldn't just replace the batteries in your fire alarms. Testing your fire alarms should be done on a regular basis. This ensures they are running properly. If you have a carbon monoxide detector, you should check it along with your fire alarms. These two alarms are just as important, if not more so than your home alarm system.
Fire Extinguishers
Fire extinguishers should be checked to ensure they are full and that they are in working order. It is also important to ensure you have enough in your home to handle fires quickly. Everyone should know where the fire extinguishers are located and how to use them properly. A small fire can easily be contained if everyone is trained and has easy access to a fire extinguisher. A small fire extinguisher can stop your home from burning down.
The next time you are out doing your regular maintenance, make sure to remember your fire alarms and extinguishers. If you make a habit of it now, you will never have to worry in the case of a fire. It is also important to do regular fire checks to ensure each person knows what to do in the case of a fire. You can never be too prepared for a fire.