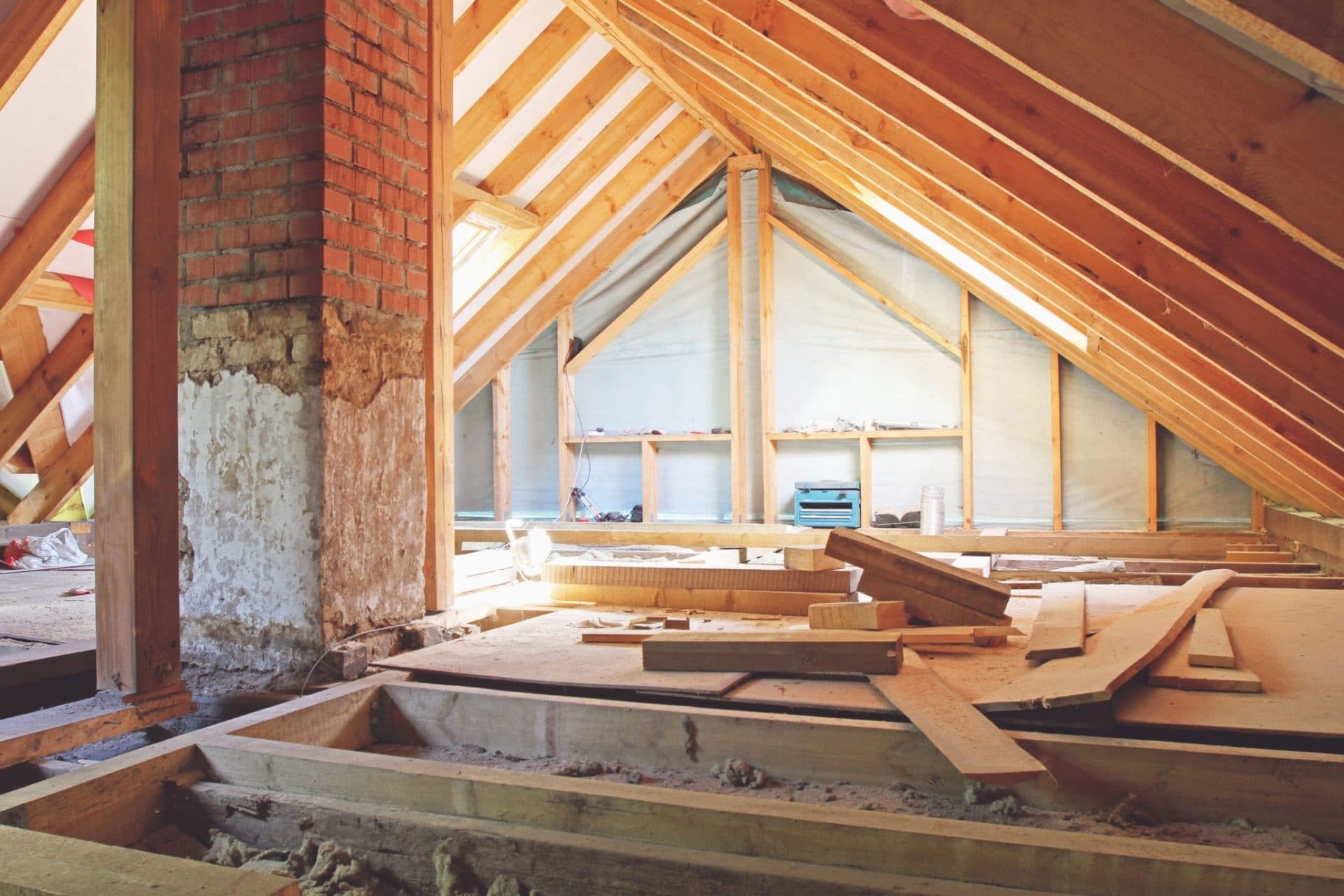 Attic and Basement Checks
December 22, 2016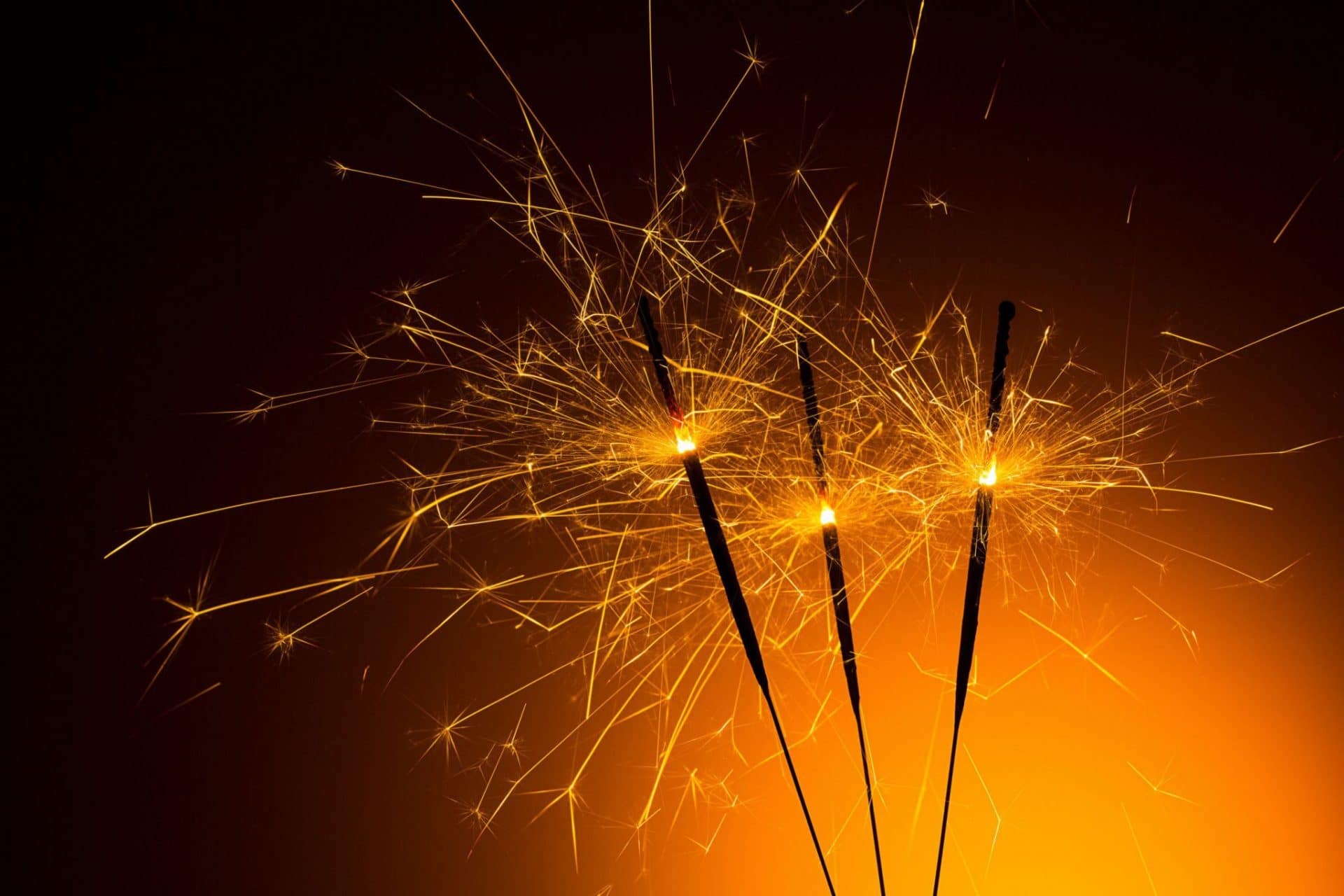 Fireworks and Fire Hazards
January 4, 2017
Christmas is the time of year for fires. From cooking to electrical fires, Disaster Cleanup Services wants you and your family to be protected. The holidays are always busy and full of fun, food, and family. When you add in holiday lights and cooking, it becomes the perfect storm for a fire. House fires can happen at any time, and the main thing to do is be prepared.
Have Fire Extinguishers
Fire extinguishers save thousands of lives each year. It is important to have fire extinguishers in several areas of your home. Most people have them in their kitchen, laundry area, closets, and garages. These are just some places to keep them. It is important that they are up to date and that everyone knows how to use them.
Fire Alarms
Fire alarms are a life saver. It is important to check your fire alarm batteries to ensure they are working properly on a regular basis. You should have them installed in all areas of your home, and everyone should know what to do if they go off.
Fire Escape Plan
Always have a plan. It is important that the entire family knows the plan and that it has been practiced. You should have an emergency bag that goes along with your fire escape plan. Everyone should know their role in exiting the home and which way they should leave. Practice makes perfect. You never want a family member freezing because they forgot what to do. Practice often.
Check Your Lights
Check all your holiday lights. Make sure they are not frayed or broken. If they are, throw them out. Also, never use indoor lights outdoors. This can cause a major fire. The same goes for extension cords. Use only outdoor quality ones for your outdoor lights.
Don't Get Distracted
Pay attention when cooking. Forgetting about water boiling on the stove can result in a house fire. It is important to always watch your food and keep young children away from the kitchen.
These are just some suggestions to get you through the holidays fire free!