How does Dry Weather Affect Your Home?
June 13, 2019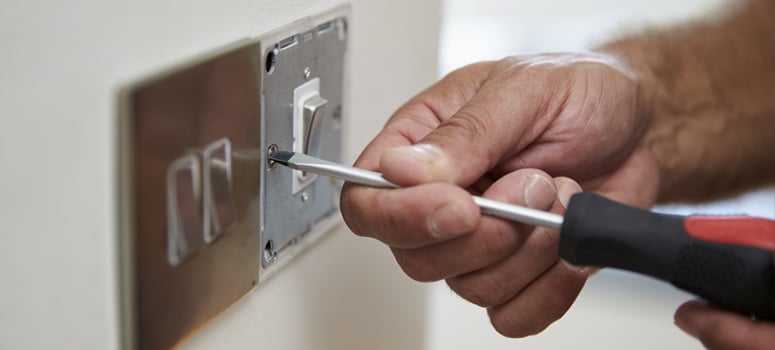 Emergency Restoration Companies – What Should You Look For?
June 29, 2019
Owning a home for the first time can be exciting and stressful at the same time. If an avoidable disaster occurs, it can zap all of your excitement and accomplishments. It is easy during the first months as a new homeowner to overlook some minor details that could keep your home safe from a disaster. Below, we will discuss a few tips so that your new home and remain disaster free.
The Roof
You normally have an inspection done of your home before purchase, but minor problems can happen with your roof between the inspection and move in. Loose or missing shingles are the number one cause of roof and water damages. Check your shingles and gutters to ensure everything is clean and intact. It is also smart to check any trees around your roof. If you have limbs hanging over your roof, you may want to have those cut by a professional. In the event of a storm, you could have roof damages
Fire Alarms
When moving in, fire alarms are not at the top of your list. They are most likely not even on your list. Take 10 minutes to check your fire alarm batteries. While you are at it, check that they are functioning properly. This quick task could save your life and your home from a fire.
Water Heater
Checking your water heater should be at the top of your list, as it could flood your entire home. If your water heater is not working as it should, it can cause leaks and major water damages. Have someone check your water heater. It could save you a lot of money on water damages in the near future.
HVAC System
While it may seem like a no-brainer, the HVAC system is at the end of the list for most. Checking to ensure there are no leaks in your HVAC system can save you from having mold spores and other allergens. Mold and allergens can easily travel through your HVAC system and cause problems.

The above are just a few things to look out for when moving into your new home. Make sure your first year as a new homeowner goes disaster free, and if it doesn't, give Disaster Cleanup Services a call.