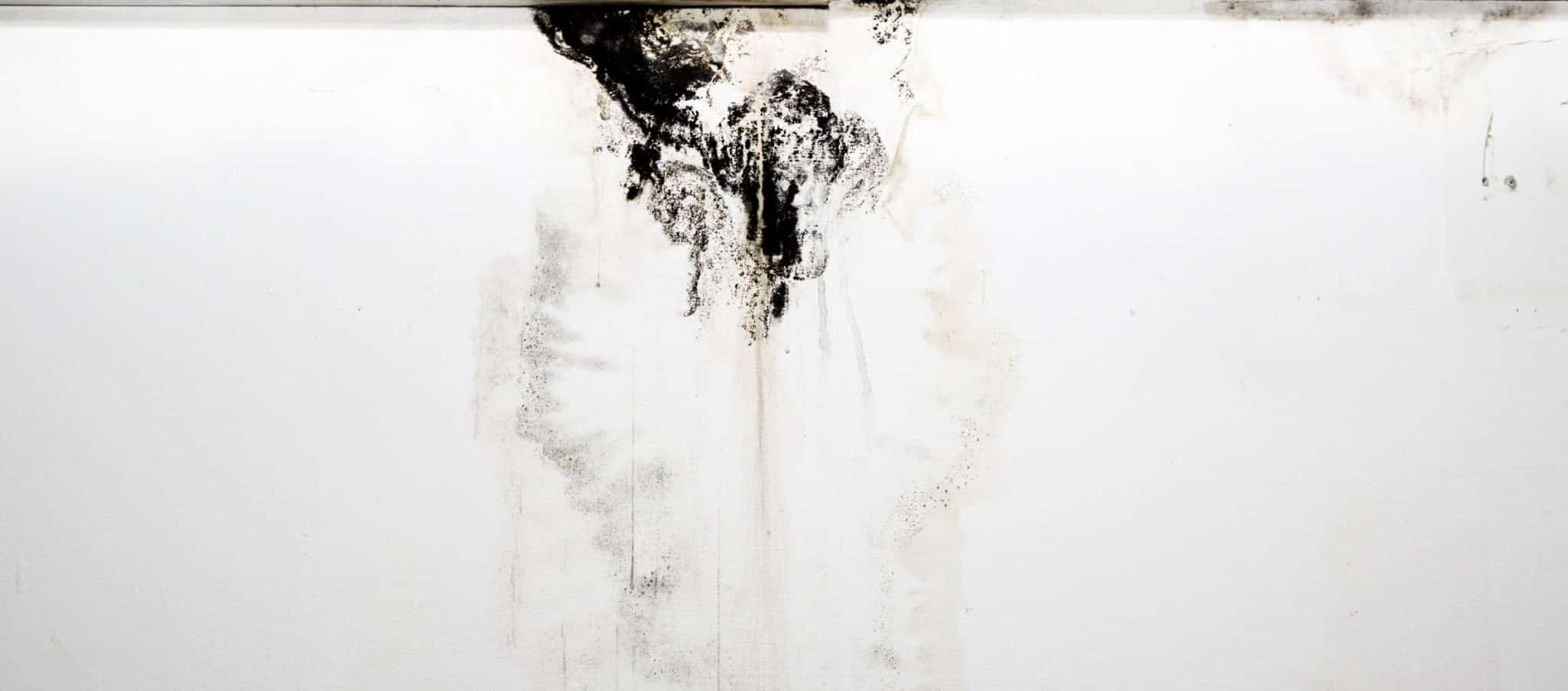 How Much Time Does Mold Take to Grow After Water Damage?
November 4, 2022
Did Your Pipes Last This Winter Season?
January 18, 2023
If you live in an area where the temperature dips below freezing often, it's essential to be
prepared for the possibility of a frozen pipe. A frozen pipe can burst and flood your home or
office with water, causing thousands of dollars in damage.
If one of your pipes is frozen, don't try to thaw it yourself – call a professional water damage
restoration company instead! They have the experience and equipment to thaw out your
pipes and prevent further damage safely. A flooded basement or commercial building can
also cause damage to your carpets, furniture, and walls.
Inspection and assessment
The first step in flood damage cleanup is a thorough inspection and assessment of the
damage. A water damage restoration professional will come to your property, identify the
source and extent of the flooding, assess any structural damage it may have caused, and
determine the best course of action for restoring your home or office.
Mitigation of Water Damage
Frozen or burst pipe cleaning involves water extraction and water damage mitigation. Water
removal is done using professional-grade pumps, vacuums, and other extraction machines
to remove excess water quickly. This helps reduce the amount of water damage. Next,
skilled technicians will assess the affected area to determine the restoration services
necessary to dry your home or office space safely.
Water Removal
Experts use pumps, wet vacuums, and truck-mounted extractors to remove standing or
pooled water. This phase of the restoration process aims to minimize the chance of mold
growth.
Drying and Dehumidification
After the water is extracted, the area must be dried. Drying and dehumidification are
essential steps in restoration since water can cause long-term damage to your home or
office if it is not entirely removed. Professional technicians use advanced methods such as
air movers, desiccant dehumidifiers, and thermal fogging to ensure that all surfaces are
thoroughly dried and dehumidified. Proper drying is key to preventing mold and mildew
problems, which can be hazardous to your health.
Sanitization and Disinfection
Once the water is removed and the area is dry, professionals will sanitize the area with
special cleaners designed to kill bacteria, mold, and fungi. Sanitizing and disinfecting the
area protects your family or employees from any health risks associated with water damage.
Contact Affordable Water Damage Cleanup in Centennial, CO, which offers residential and
commercial water damage restoration services to help you with your frozen pipe troubles. If
a frozen pipe has left your home or office flooded, the expert technicians at Affordable Water
Damage Cleanup are here to help.