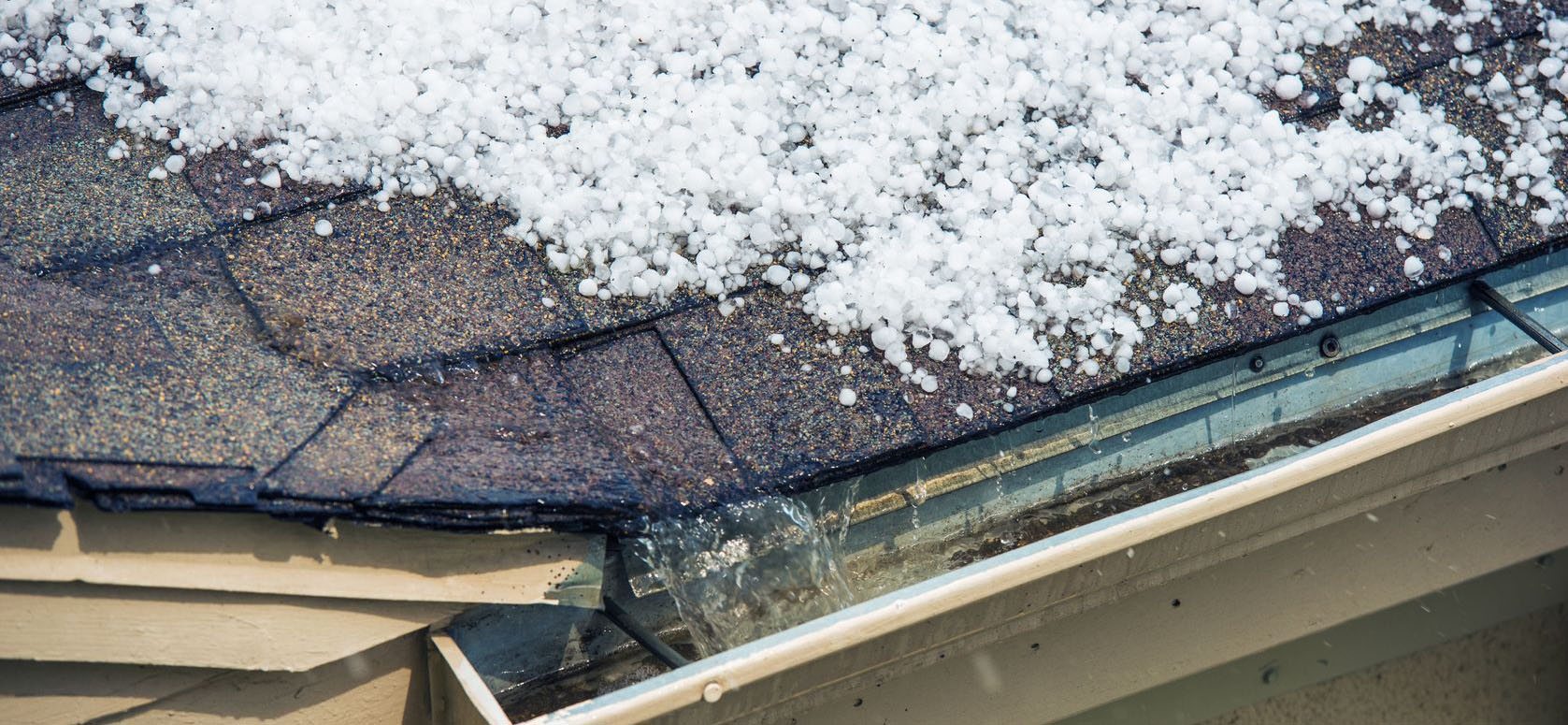 Your Home -Hail and Storm Damages
November 17, 2016
Water Restoration-The Process
December 2, 2016
Residual smoke from a home fire can cause major problems. After a fire has been extinguished, cleanup and restoration must be a top priority. Many people decide to clean up the fire themselves. This is usually done to save some money after a devastating fire. Doing this will end up costing you more money in the long run.
Is Soot and Smoke Dangerous?
Soot and smoke is always left over from any fire. Even a small contained fire will cause major smoke and soot damage. Soot and smoke are very dangerous and can cause health issues. Soot and smoke contain a mixture of gasses, solids, and liquids. These chemicals are hazardous when combined. If the soot and smoke get into your items, it can cause lasting health problems. Some of the items smoke and soot can attach to include:
Fabrics
Furniture
Curtains
Walls
Carpets
Smoke and soot will even affect items in other parts of your home that were not even exposed to the fire. Even if the area was not part of the fire, it would still contain toxic materials from the smoke and soot. Soot and smoke easily travel throughout your entire home.
Why Call the Professionals?
The main reason to have professionals handle the clean up after a fire is your health and safety. Fire restoration is a process that cleans your entire home and returns most items back to their original shape. The professional disaster cleanup company has the proper equipment and tools needed to clean your home appropriately. If soot and smoke are not removed from every part of your house, you could suffer from respiratory issues for the rest of your life. Professionals will ensure your home is safe to live in again. They also have the proper cleansing agents to sanitize, and clean, soot and smoke covered items. Being able to handle any insurance questions or claims that you may have is also a plus.