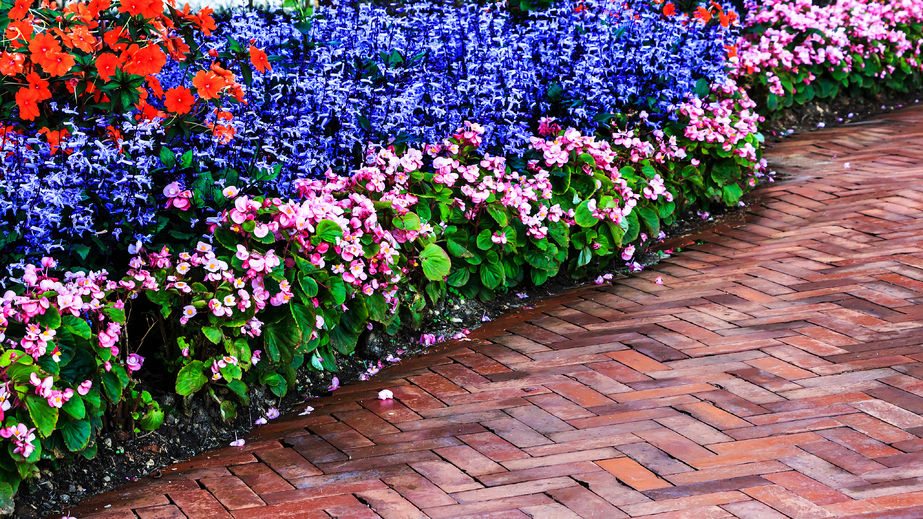 Spring has Sprung- Make sure a Leak Doesn't! Exterior Home Checks Are Important!
April 1, 2016
Mold Growth During the Summer Months
June 2, 2016
Sewage can cause major problems for you. It is not only dangerous to your health, but it also smells. Sewage backups can happen at any time, but when flooding occurs, it is even that much more likely. With the recent snow melting and the torrential rains, it is very likely that your sewage my backup. Disaster Cleanup Services is here to give you some information on what to do and what not to do if you are caught in a sewage disaster.
Never Try to Handle the Sewage Yourself
Even a small sewage backup can contain disease causing bacteria. It is important that you never try to repair a sewage problem. A certified sewage removal company has the equipment to safely remove the sewage and dispose of it properly. Sewage is very dangerous and the first thing you should do, is remove your family, pets, and yourself from the area. If not removed properly, bacteria and mold may form. Always call a professional to assess the situation.
Call a Professional Immediately
Flooding is not only dangerous, but when you add sewage, it can cause even more damage to your home. You should call a disaster cleanup service who is certified in sewage removal and disposal. If your home is affected by flooding or sewage, or both, call a professional immediately. They will come out quickly to begin their assessments and cleanup. Sewage is very serious and can cause bacteria to get into the flooded water. Even if you do not think you are in contact with the sewage, you may be. Remove everyone from the area. Disaster Cleanup professionals will handle your flooding and sewage problems safely and with the proper equipment. They will also help you with insurance claims if needed.
Flooding from melting snow and rains can cause a lot of problems. If you have any type of flooding or sewage problems, call a professional. For information on how to handle these types of emergencies, check out our blogs today. We offer information on all types of disasters.