Spring and the Exterior of your Home
March 25, 2016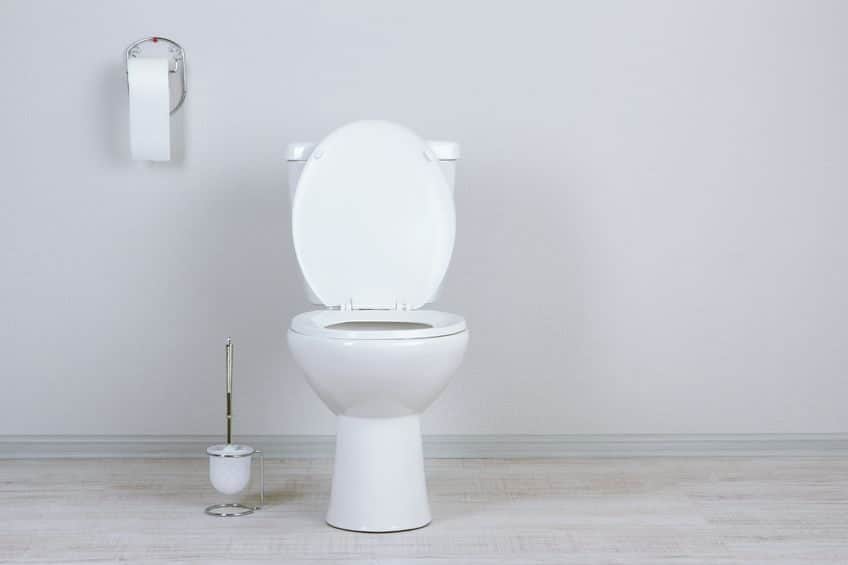 Sewage Problems and Flooding
April 8, 2016
Spring is the time for flowers and beautiful trees, but it is also time for your home inspections. You should check the interior of your home for many different things. Disaster Cleanup Services wants you to be prepared. This is why we give you so many tips to ensure your home is safe. Regular checks can save you a lot of money down the line. Below are some things you can check to ensure you are ready for Spring and Summer!
Check your Fire Alarms and Carbon Monoxide Alarms
Fire alarms should be checked regularly. The batteries should be replaced and you should do a test to ensure they are working. Many people now have carbon monoxide alarms. These should also be tested and checked for batteries. These two alarms can be lifesaving. Never take your alarms for granted. Make sure they are always in good working order. If not, replace them immediately.
You should have fire extinguishers for each part of your home and everyone should know how to operate them. Checking your fire extinguishers are very important. Make sure they are full and that they are not expired. It is also important that everyone knows where the fire extinguishers are kept. A simple fire could turn into a major disaster resulting in extensive fire damage if your fire extinguishers are not working properly.
Check your Basement and Attic
Your basement and attic are prone to leaks and mold. It is important that these areas are checked regularly. Many people never go into their attics are basements. A simple leak could turn into a flooded mess. If not found in a timely fashion, you could end up with water damage, mold, and rot to the structure of your home.
With Spring comes insects. Ensure your home is protected from all types of insects. Either have a professional spray your home or do it yourself. Insects can cause major damage to the structure of your home. Termites and other insects can burrow deep into your homes structure and eat at it. Spring is the perfect time for professional insect control.
Check areas that you normally wouldn't for mold growth. Attics and basements are the number one places for mold growth. If you have noticed dark stains in certain areas of your home, have it checked by a professional such as Disaster Cleanup Services. Mold is hazardous to your health and could make you and your family very sick!