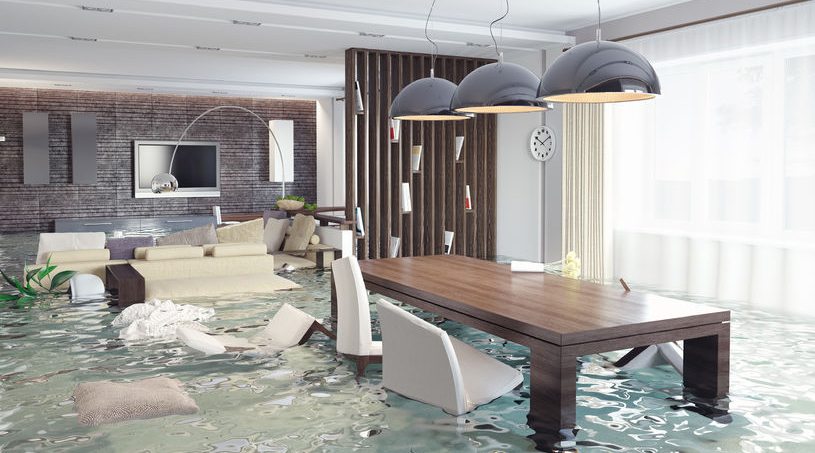 Protecting your Home from Flooding
March 18, 2016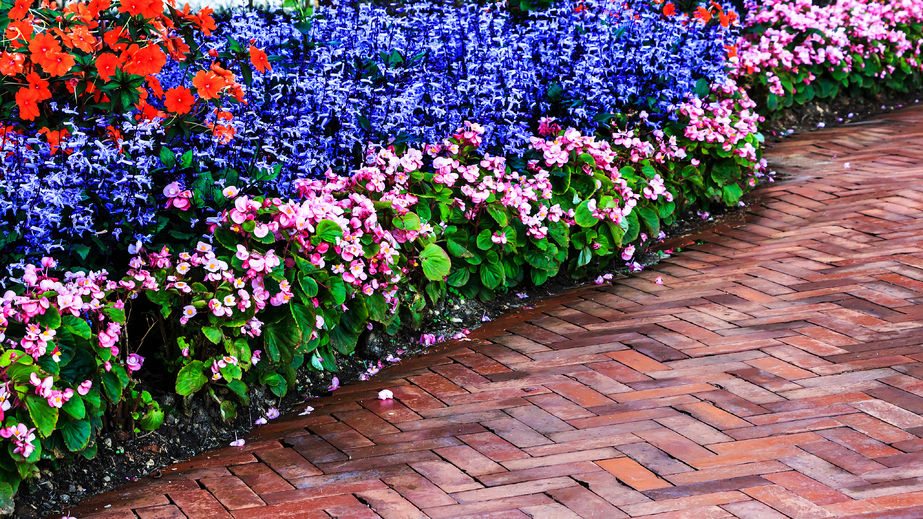 Spring has Sprung- Make sure a Leak Doesn't! Exterior Home Checks Are Important!
April 1, 2016
Spring is around the corner and so is spring maintenance. Winter is over and it is time to start fresh and ensure your home is ready for any type of weather conditions Spring has to offer. After winter, your home may have some damages. It is important to check your home for these and to prepare for Spring. Below, Disaster Cleanup Services will list some areas to check to ensure you are prepared and ready for the next season.
Many damages can happen to your roof from one season to the next. It is important to check for loose or missing shingles. A missing or loose shingles can cause your home to have water damage. It is also important to check for any broken or rotting areas. These should be fixed immediately, as they are part of the structure of your home. An easy fix now, could save you from a disaster later on. Hail damages should also be checked for after early Spring thunderstorms. Oftentimes when it hails it can cause erosion of the granules on the shingles. Once these spots are missing granules the damage will be furthered when the underlying materials are exposed to the sun potentially leading to roof leaks.
Inspect your Siding and Repair if Necessary
The exterior of your home should always be checked after a hard winter. Cracks or even peeling paint leaves your homes exterior exposed. While exposed, it can cause damages to your home. From leaks to insects, it can cause major problems.
Your gutters and downspouts should be cleaned regularly. If they are not, the dirty and debris will build up causing the water to back up. This can cause extensive flooding to your home.
Windows are another place you should always check. Window sealers such as caulking can deteriorate over time. If this happens, your home is subject to the elements. Wind and rain will easily slip into your home. This will not only cause you more money on your electric bill, but could also cause flooding and structural damages.
Your sewer system should be checked regularly to ensure it is working properly. If it is draining slowly or overflowing, you need to call a professional. Sewage is dangerous to your health and should be handled immediately.