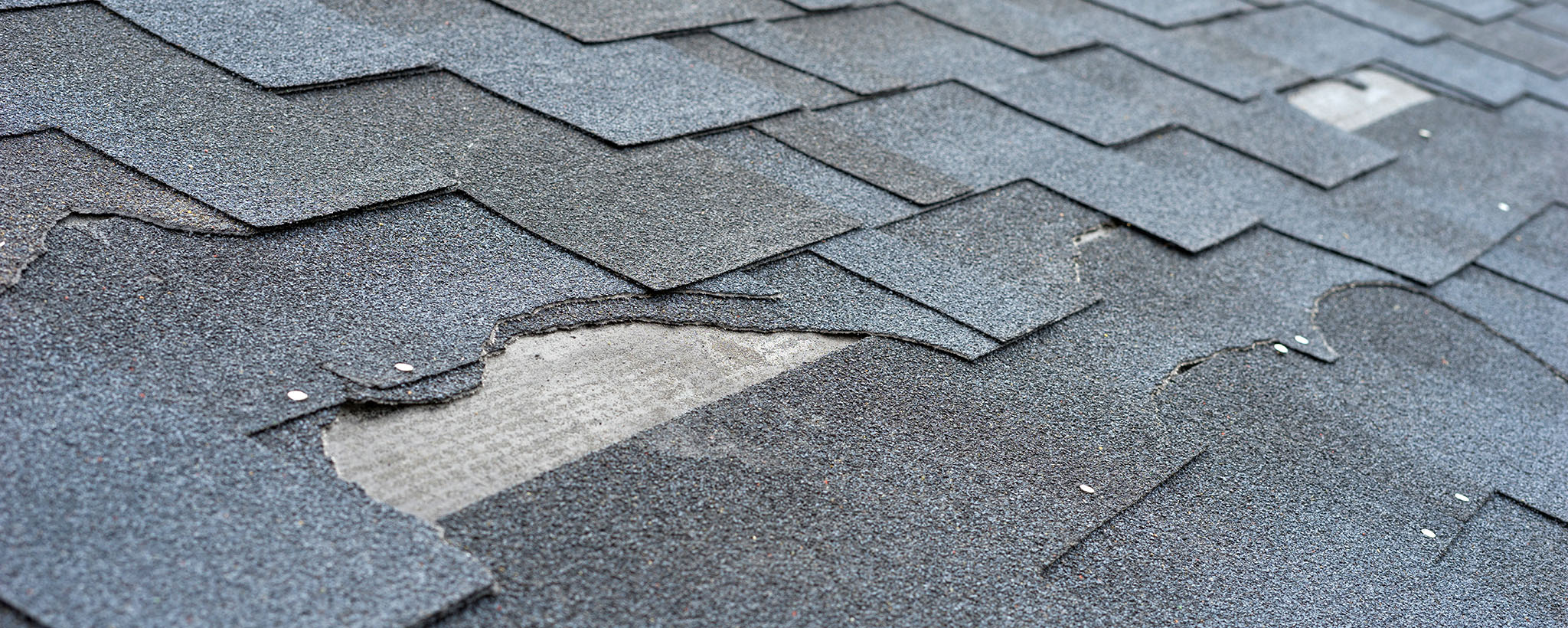 Storm Damage Repairs – When Should You Call a Professional?
August 19, 2020
Fall is Almost Here! Have You Checked The Exterior of Your Home?
September 3, 2020
Mold forms in homes that have experienced water damages in some way. Water damages can occur from broken or leaky pipes, storm damages, humidity, and flooding. If mold forms on your property, it will need to be removed by a licensed mold removal specialist. Mold is considered a hazardous material and should only be removed by certified professionals, as it can make you extremely ill.
How Do I Know if I Have Mold Growth?
Mold grows in dark and damp areas like basements, attics, and crawlspaces. As it continues to grow, you have an overgrowth where it begins to show on walls and ceilings. If you have had water damages, you likely have mold. Mold stains mean you already have a lot of mold growth on your property. If you smell a strange smell that is damp or musty, it is likely mold. Another good indicator is if you have allergies year-round or only when home. Mold causes severe allergy symptoms. If you have suffered any of the above, you should call a mold removal professional.
What is Mold Remediation?
Mold remediation is a thorough process in which the mold is removed, and the area is cleaned and sanitized to ensure no more mold will grow. Mold remediation can be quite an in-depth, depending on the amount of mold growth and damages you have. When removing mold, it is crucial that all is removed, and the water damages repaired. If not, more mold will continue to grow and breed. Mold remediation replaces all the damaged and moldy materials. Once finished, cleaning agents are sprayed to stop any lingering mold spores and to stop any new mold growth. As we stated above, mold is dangerous to your health and should only be handled by a professional that has the proper equipment to remove mold safely from your property.