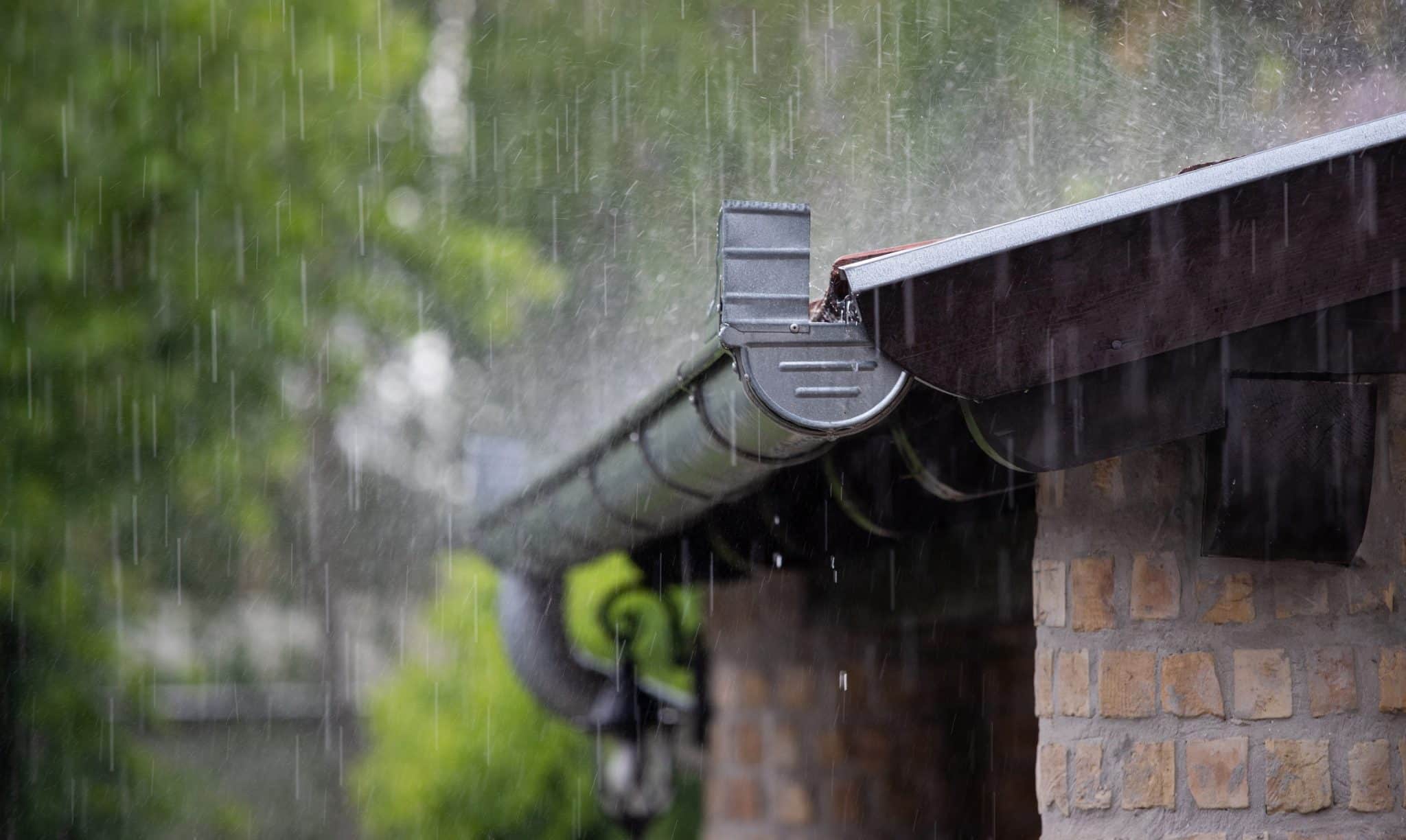 Flood Damage Restoration Experts to Your Rescue
May 23, 2023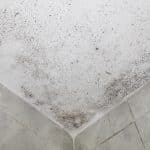 What Actions to Take in the Face of Water Damage?
June 25, 2023
Disasters don't wait for a convenient time to strike. Whether it's water or fire damage, the aftermath can be devastating and overwhelming. That's why Affordable Water Damage Cleanup, serving Centennial and Denver, CO, offers emergency 24/7 services to help you get back on your feet as quickly as possible.
Water Damage Restoration & Cleanup
When water damage occurs, it's essential to act fast to prevent further damage and potential mold growth. Our team is available 24/7 to provide prompt and efficient water damage restoration and cleanup services. They'll assess the extent of the damage, remove standing water, dry and dehumidify the affected areas, and restore your property to its pre-damage condition.
Water Extraction: A Crucial Step in Water Damage Cleanup
Water extraction is a vital part of the water damage cleanup process. Using advanced equipment, the professionals at Affordable Water Damage Cleanup will quickly and effectively remove excess water from your property. This helps to minimize the damage and speed up the drying process.
Fire Damage Restoration: Rebuilding After a Disaster
Fires can cause extensive damage to your property, leaving you feeling overwhelmed and unsure where to start. We provide comprehensive fire damage restoration services to help you rebuild and restore your property. From structural repairs to cleaning and deodorizing, their team will work tirelessly to bring your property back to life.
Smoke Damage Restoration & Cleanup: Eliminating Lingering Odors
Smoke damage can leave behind unpleasant odors and residues that are difficult to remove. Get professional smoke damage restoration and cleanup services to eliminate these lingering odors and residues, ensuring your property is clean and safe.
Trust Affordable Water Damage Cleanup for Your Emergency Needs
When disaster strikes in Centennial or Denver, CO, you can rely on Affordable Water Damage Cleanup to provide the emergency services you need. Our experienced team is available 24/7 to help you recover from water and fire damage quickly and efficiently.