Fire Safety this Spring
April 26, 2019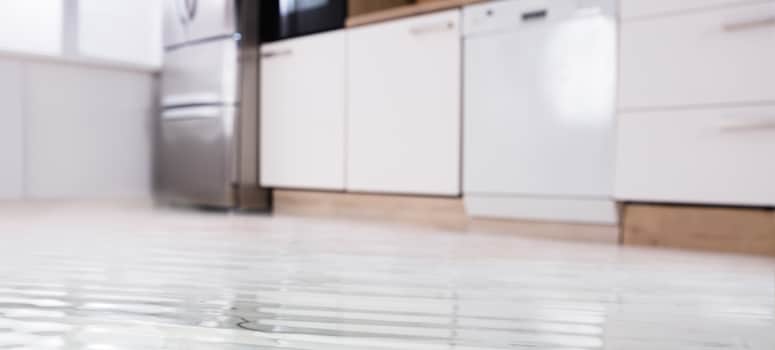 Water Damages – What Should You Do?
May 10, 2019
Water damage comes in all forms. It can happen because of storm damages or a frozen pipe. Overall, water damages can be catastrophic and can cause significant damages to your home or business. If you do happen to experience any water damage, call a Disaster Cleanup Service immediately. When it comes to water damage restoration, time is always of the essence. Below are some disasters that can cause you to have water damages.

Flash Flooding

Storms have been more numerous this year than those of the past. A severe storm can drop several inches of rainfall in a small amount of time. If you live in a low lying area or have poor drainage, your home or business could end up with water damages. If this is the case, it is important to ensure your family, and you are safe, before trying to do anything. Once everyone is safe, call your local disaster cleanup company.

Frozen or Broken Pipes

Frozen and broken pipes are probably the number one reason for water damages. Frozen pipes can burst as they unthaw. This can cause significant flooding in your home. Older pipes will burst out of nowhere, leaving you with a considerable water disaster. It is important always to be prepared and have a disaster cleanup service on standby. They will be able to handle water extraction and water restoration.

Faulty Appliances

Washing machines, dishwashers, and water heaters are all known to cause flooding in your home. A broken valve or hose can cause a major water disaster. It is important to call a professional immediately as they will know what to do and handle all your water restoration. Proper appliance maintenance can prevent water damages from occurring.

Storm Damages

Wind damages are a major cause of water damage to your home. Loose or broken shingles can cause your roof to leak. It is also possible for limbs to fall on your home. If this happens to you, exit the area and call the professionals. They will be able to clean up the mess and handle any insurance claims.

Fires

Fires not only cause fire damages, but they also cause water damages. When putting the fire out, water is pushed into your home. You will have fire and water damages to deal with. It is important to call a certified disaster cleanup service to ensure that you get the best services available. They will clean up the debris and handle the fire and water damages. They will also handle all of your insurance claims.