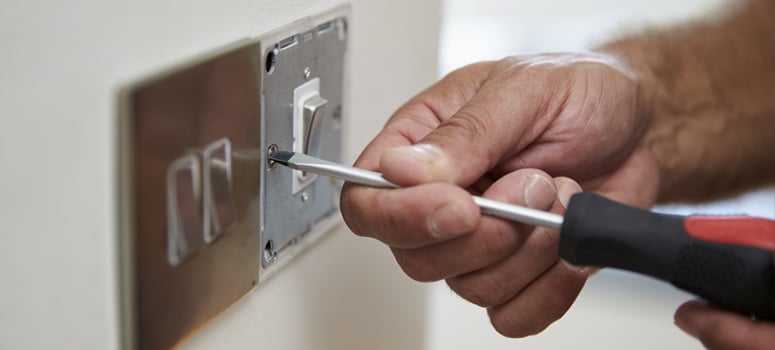 Emergency Restoration Companies – What Should You Look For?
June 29, 2019
Allergies VS Mold – What You Need to Know!
July 12, 2019
Fireworks are a common occurrence during the upcoming holiday, but fireworks and holiday lighting can be a source of fires. Disaster Cleanup Services has some tips to ensure you, and your home survives the holiday without any fires. Below we will discuss items that cause fires and the best way to prevent them!
Fireworks
Fireworks are beautiful and always fun to watch, but fireworks can cause fires on your property. If you are lighting fireworks, it is important to be diligent so that no fires are caused. You should ensure the person lighting the fireworks is an adult and knows what to do in the case of a fire. Fires from fireworks can quickly become out of control if the conditions are right. If your area has a burn ban, it is crucial that you do not shoot any fireworks off. Dry weather and windy conditions could cause a major fire to your home.
Holiday Lighting
Holiday lighting is very popular and pretty to look at, but if not careful, it can cause a fire to your home. Some holiday lighting décor is not meant to be outdoors. If your lighting says for indoor use only, never use it outdoors. If the lighting becomes wet, it can cause a short and possibly a fire. It is also important to ensure your holiday lighting is in good shape. If you have frayed wires or other damages, it is a major fire hazard.
Fire Alarms
Fire alarms should always be checked regularly. It is vital that they are tested, and the batteries are changed. If your fire alarms are not working properly you will not be alerted of a fire in your home. During the Summer, it is crucial that your fire alarms are working. Summer fires are very common, and even more so during holidays.
Fire Extinguishers
Your fire extinguishers should be checked regularly to ensure they are full and still functioning properly. It is also crucial that everyone in your household understands how to use the fire extinguishers and where they are located. Properly placed fire extinguishers could save your life.
Fire Safety and Evacuation Plans
Fire safety and evacuation plans should always be in place for your household. In the event of a fire or other disaster, you should know how to exit the home and what to do. These fire plans should be practiced by everyone to ensure they know the fire safety plan and how to react during a fire. It could save the lives of everyone in your home!