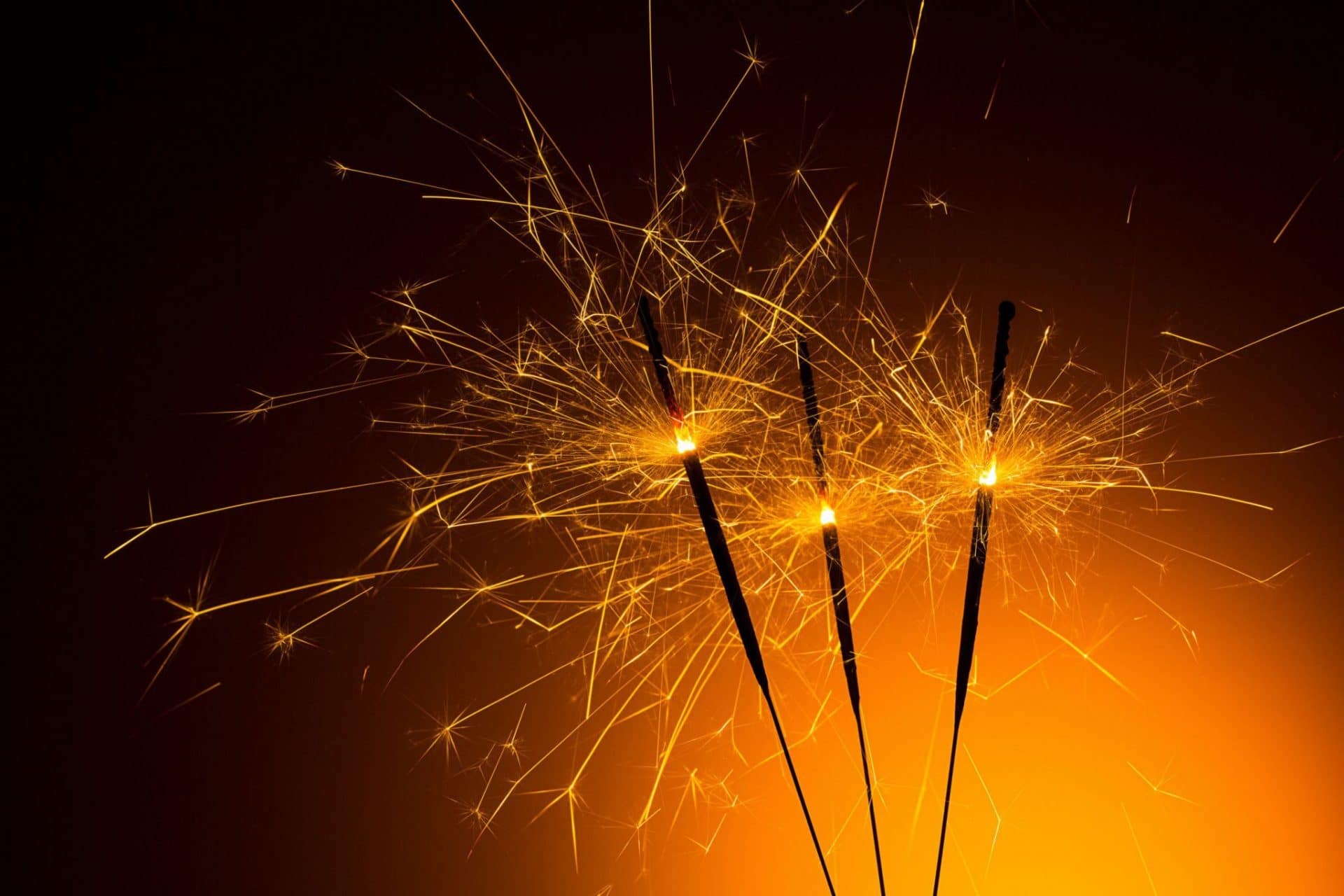 Fireworks and Fire Hazards
January 4, 2017
Sewage Backup from Excess Precipitation
January 20, 2017
Water damages are more common in the winter than one might think! Faulty appliances and frozen pipes can cause to catastrophic consequences. Disaster Cleanup Services has information to help you in  case of burst pipes or water damages from other appliances. Below are some examples of water damages and what you should do!
If special care is not taken to winterize your pipes, you could suffer the consequences of burst pipes. Burst pipes will quickly cause water damages to your home. It takes a matter of minutes for your home to become flooded. If this happens to you, turn off your water immediately and call a disaster cleanup services. The quicker you call, the fewer damages the water will do to your home. If you are having trouble stopping the flow of water you may want to contact a 24 hour plumber as well.
Dishwashers and Washing Machines
A faulty appliance will wreak havoc on your home. During the holidays, you will be busy with family and friends. It is hard to keep up with everything. You may turn your dishwasher or washing machine on and leave home. An appliance can cause flooding of your home within a matter of minutes. If you do experience water damages because of an appliance, it is important to turn the appliance off and call a disaster cleanup service. If you have rugs or curtains, you should remove them from the water damaged area immediately. It is also important to remove any furniture. Removing items will help during water restoration of your home.
Hot water heaters are known for causing flooding. Whether you have one in your attic, basement, or home, you should know what to do in the event it breaks and floods your home. The first thing you should do is turn off the water heater valve. Assess the water damaged area, take pictures, and remove any items you can. Next, you should call a water damage restoration company. They will be able to arrive and rapidly handle your water damages.
It is always important to have a plan in the case of water damages. You should have the phone number to a disaster cleanup company and decide beforehand what you will do before they arrive.