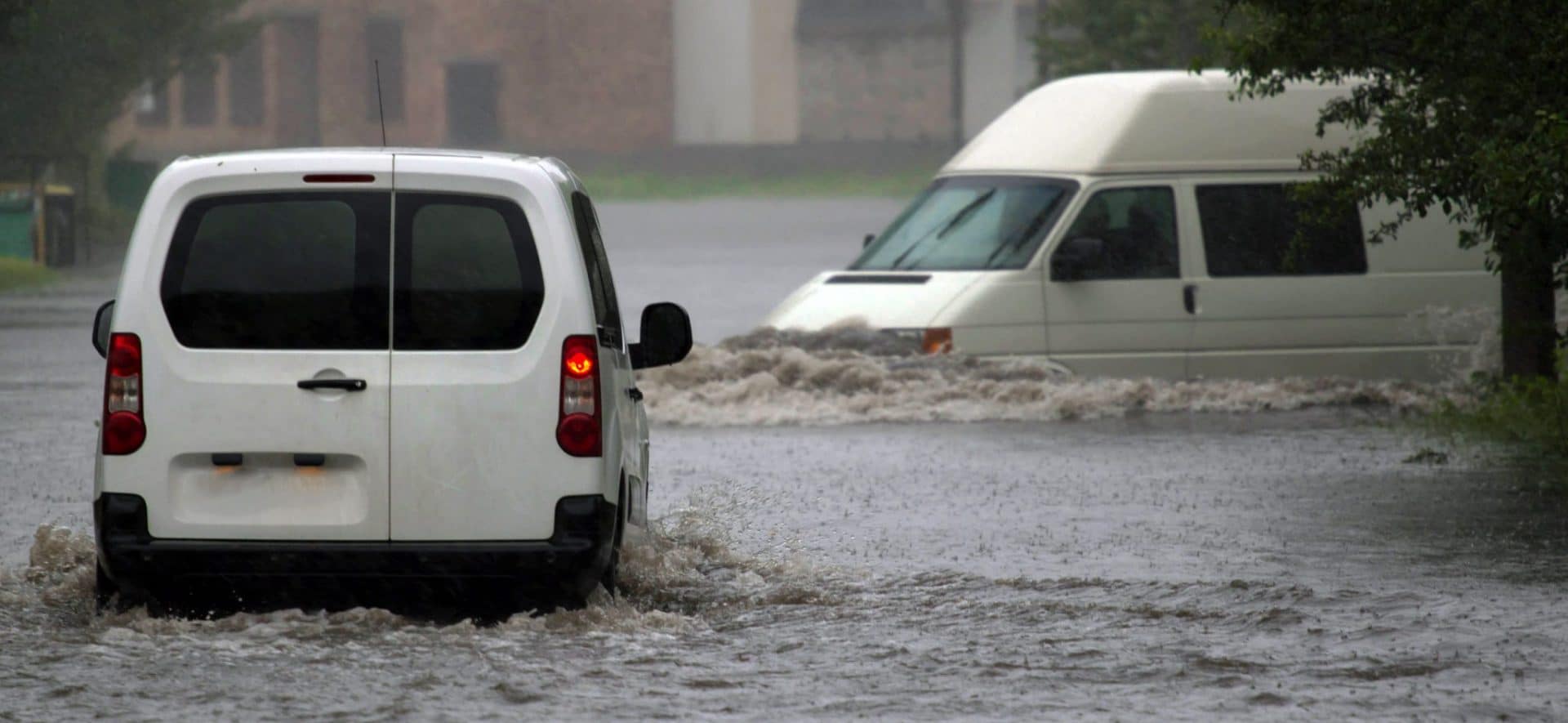 Flood Plans can Save Lives!
July 17, 2018

Finding the Right Fire Extinguisher for Your Home
August 2, 2018
Broken, leaky, or frozen pipes can cause your home to overflow with water. What should you do in this case? Do you try to remove the water yourself or do you call in a professional? When dealing with water extraction and water damage cleanup it is important to always call a certified professional. Water can become hidden in areas where the eye cannot see, like under floors and between walls. Once this happens, your home is susceptible to decay and mold. Both can become hazardous to your health.
Water extraction is vital and should be completed right away. After calling a disaster cleanup service, you can remove rugs, lift curtains, and remove furniture if you like. This will make it easier for items to begin drying. Professionals have large pumps to remove the water swiftly from your home. Once removed they will use heavy duty fans to dry the area. Emergency carpet cleaning is a little bit trickier than areas with no carpet. Pumps will get most of the water, but the water you cannot see is the difficult part. Thermal imaging will be used to find hidden water.
Disaster Cleanup Services has special infrared technology to spot moisture that the unassisted eye cannot see. This is the type of water that will begin to cause problems. This can be water in walls, under carpets, and beneath floorboards. Once the top layer of water is removed from the carpet, it is important to ensure the other areas are dry as well. Carpet can sometimes have 3 or more layers underneath that could still be damp. If not dried, this can turn into a breeding ground for mold. Once mold forms you have a health concern on your hands. Mold can cause many health problems including severe allergies and death. If rot occurs from the leftover water, your homes structure may become unsafe. These are the main reason to call the professionals for any emergency carpet cleaning.