The Importance of a Sump Pump In Your Basement
May 3, 2020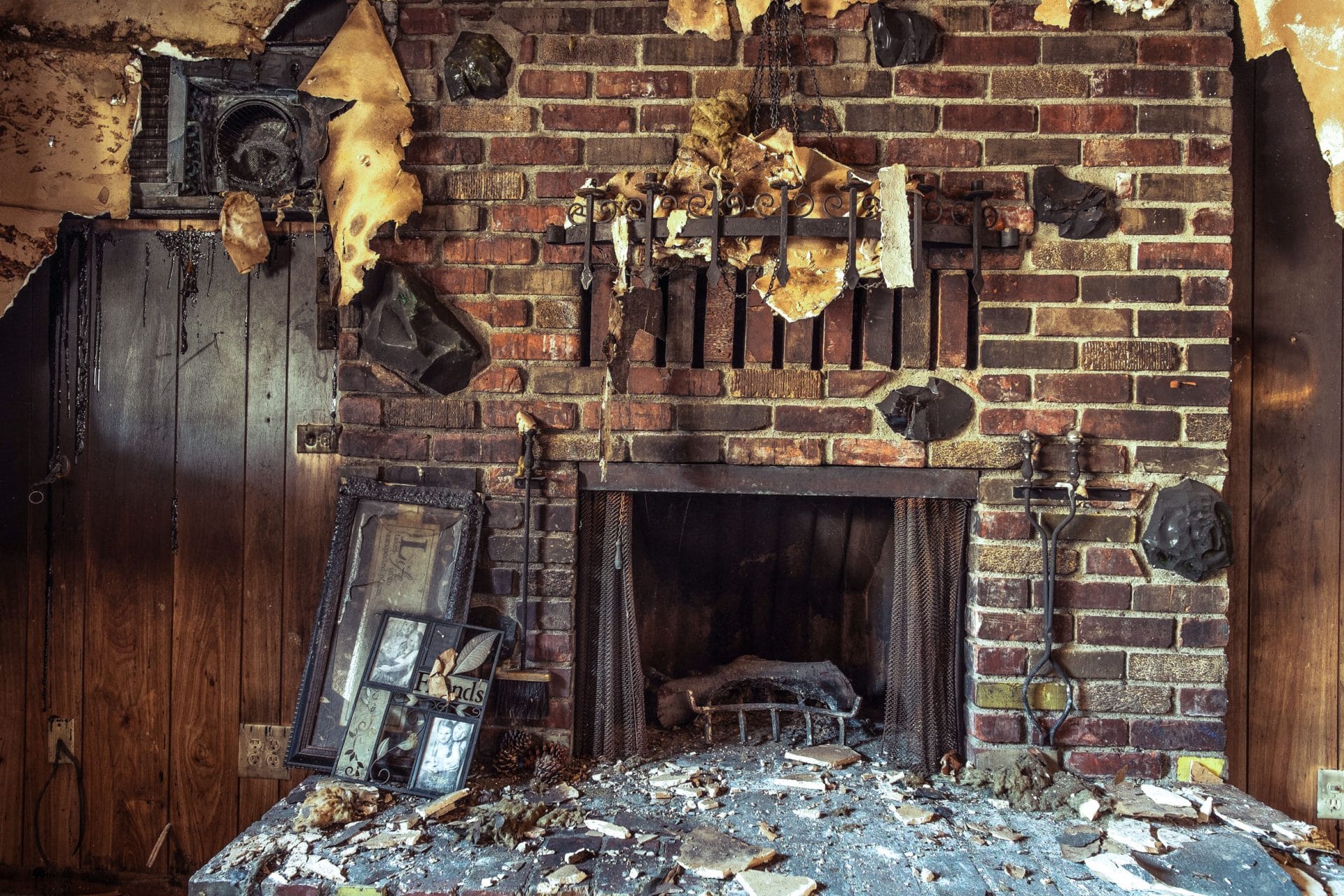 Fire Restoration – Can My Property Be Restored?
May 20, 2020
Water damages may occur for a variety of reasons, but one of the most common is storm damages. Storms have been more frequent and severe lately. Hail and wind are two of the main culprits of damages to properties. Water damages can cause a host of other problems such as Mold and rot. If you have any storm damages, contact a disaster cleanup company as soon as possible.
Hail
Hail can range in size, with some being the size of baseballs. When hail is large, it can cause extreme damages to your property. Hail has been known to rip holes in siding, break windows, and destroy roofs. If hail damages your home, you will end up with water damages, as water will be able to enter your home. Hail damage is usually covered under your home's insurance, but waiting to fix the hail damage can be detrimental to your home. If water stays in an area for too long, it can cause Mold to grow. Once this occurs, you will have mold stains throughout your property.
Wind
The wind is common with severe weather, and it can cause significant damages to your roof. The primary damages we see from wind is missing or broken roof shingles. We also see damage to roofs from limbs that fall onto homes. If you have wind damage, call a professional immediately. Roof leaks and structural damage can cause major water damage inside your home. Water can quickly spread and damage many areas of your home.
Water damages can be quite severe and leave a lasting effect on your home. If you have any water damages, it is crucial that you have removed a professional. Professionals have the technology to see water hidden behind walls and floors. If this water is not removed, it will eventually cause rot and mold growth.