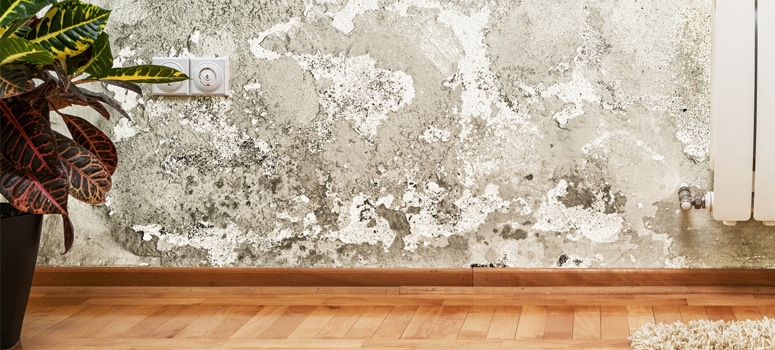 Mold Growth from Water Damages
March 27, 2019
Spring Exterior Home Checklists
April 5, 2019
Sewage is considered an emergency, because of its many dangers. If your home has a sewage backup, it is important to keep your family away and call a disaster cleanup company as soon as possible. Sewage not only contains bacteria and viruses, but it also causes water damages to your home. You should never try to remove sewage from your home, as it can make you extremely ill. Disaster Cleanup Services has the proper tools and equipment to remove the sewage from your property and clean the area, to ensure all bacteria and viruses are gone.

Sewage Inside Your Home
Not only does it smell bad, but sewage is dangerous. If sewage is backing up into your home, you have an emergency. The first thing you should do is remove your family from the home and call a disaster cleanup services professional. Sewage inside your home usually means you have another problem going on with your plumbing system. You will need to have a professional locate the reason of your sewage backup and repair it. Once repaired, they will begin sewage removal. This may include the use of pumps, fans, cleansers, and deodorizers. Once the sewage is removed, they will need to perform a water damage restoration of the area that came into contact with the sewage. The area will be cleaned to ensure all viruses and bacteria have been removed. Once cleaned, you will be able to reenter your home.

Sewage Outside Your Home

Outside sewage is gross, but it isn't as serious as sewage in the home. Nonetheless, it will still need to be removed and the problem repaired. It is important to keep everyone away from the sewage. It will contain viruses, bacteria, and other diseases. Once repaired and the sewage is removed, they will cleanse the area. While this is taking place, you can stay inside your home, as the dangers are outside. You may not be able to use any plumbing while repairs are taking place. Your disaster cleanup professional will discuss the plan of action with you.

If you have sewage inside or outside, call a Disaster Cleanup Specialist. They will be able to repair, remove the sewage, and cleanse the area.