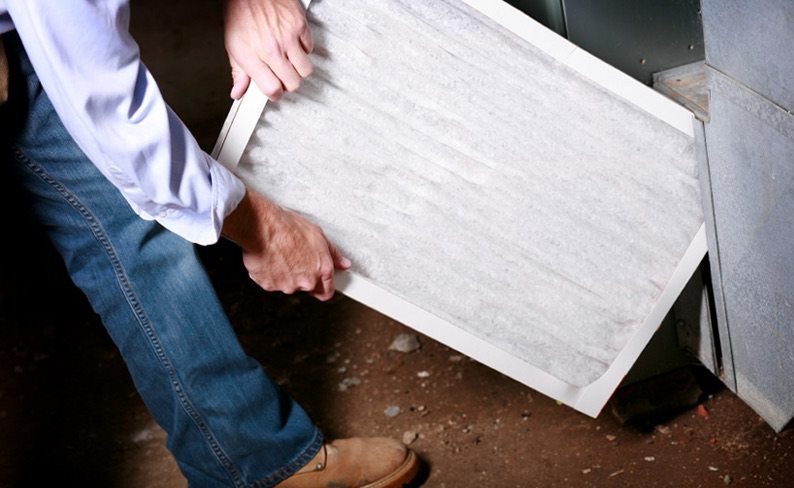 Indoor Air Quality Tests and the Importance
September 20, 2015
Winter is Right Around the Corner, Are You Prepared?
October 20, 2015
Colorado has some of the most beautiful weather in the United States. With over 300 days of sunshine a year it is hard to see how storm damage could even be an issue. When weather does change in the area, it can go from sunny to severe within minutes, especially near the mountains. Storm damage can wreck your home or business within minutes. It is important to be prepared on what could happen and what you should do if it does. This time of year is when we get the most severe storms and we want you to be prepared and ready if an emergency does occur.
Have a Weather Radio and Flashlight.
Weather radios will alert you the fastest of any severe watches or warning heading your way. It is also a good idea to have alerts on your cell phones as well.  It is also important to have a flashlight with batteries on hand. If the electricity goes out, you will need it.
Make sure the entire home knows of the plan and that you have practiced what should happen in the case of a severe storm or tornado. This could save the lives of everyone involved.
If damage occurs, know who to call. 
If no one is hurt the first call you should make is to a disaster cleanup service. If someone was hurt, call 911 immediately.  Then call Disaster Cleanup Services in Colorado. They will be out quickly to assess the damage and help you with insurance claims. Do not touch anything. It could be important to the insurance claims. If you have live wires, it is important to remove your family from the area and call the power company.
Know your Insurance Policy.
Most people have no clue what is in their insurance policies. It is important to keep these documents in a fire safe lock box. Have it available when you make contact with your insurance company. You will need it.
Never panic. Once you have made the proper calls, take time to relax. The disaster cleanup service will take care of the insurance company and you. It is important to let them do their job and keep you safe.
These simple steps will make dealing with storm damage a lot easier. Disaster Cleanup Services is available 24/7 for all your disaster needs.