Allergies VS Mold – What You Need to Know!
July 12, 2019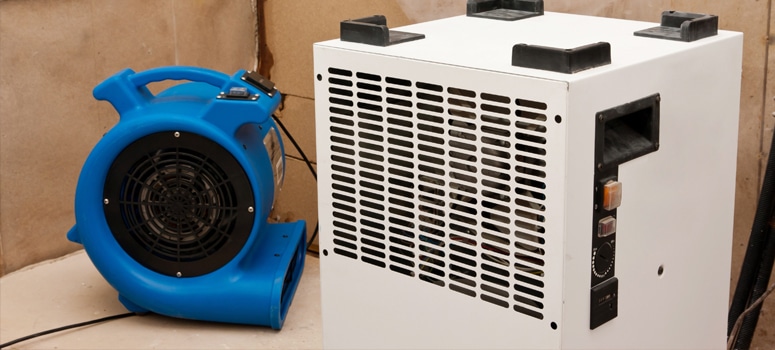 Water Damages and the Proper Equipment – What You Need to Know!
July 29, 2019
Summer is officially upon us and with it can come home disasters. With excess heat, storms, and sometimes dry weather, Summer can be a perfect storm for damages. Disaster Cleanup Services lists some of the more common disasters and what you can do to prevent them from occurring. Most disasters can be avoided if you are properly prepared.
Storm Damages
Storms can often seem worse during the Summer months, as the heat can cause storms to be more severe. Severe weather can lead to hail, damaging winds, and even localized flooding. While storms cannot be prevented, you can keep up with the weather and ensure your home is properly secured during severe weather.
Flooding
Flooding can happen for a variety of reasons, including storms. While a lot of home flooding comes from faulty appliances, sewage problems, and leaks. It is vital that you always keep an eye on your appliances. A regular check of your hot water heater, washer, and dishwasher can save you a lot of money down the road.; It is also important to look for signs of leaks. Leaks can cause structural damages and even mold if not repaired as soon as possible.
Mold
With water, damages come mold growth. Mold grows where it is damn and often dark. Leaks from storm damages or faulty pipes can be the perfect conditions for mold growth. If you have water damage, you should call a certified disaster clean up company to ensure all water is removed. If you see mold stains, then you already have mold overgrowth and will need to call a mold removal specialist.
Pests
Pests do not seem like a disaster, but they are! Pests can damage the structure of your home and cause illnesses to your family. When doing regular maintenance, you should check for pests and ensure you know how to prevent them.
Fires
Fires are the most common during the summer. Fires can be caused by fireworks, dry weather, and outdoor grilling. The best way to prevent fires is always to be aware of the weather and pay close attention to grilling, bonfires, and fireworks. These types of things can easily get out of control. Always keep an eye out, have a fire preparedness plan, fire alarms, and fire extinguishers.