Basement and Attic Checks For Spring
June 8, 2015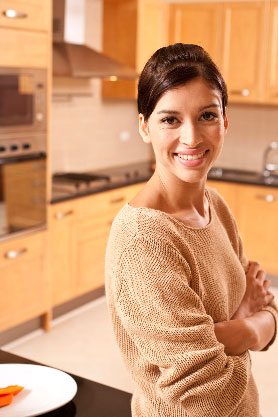 Summer Home Prep Avoids Disasters
July 23, 2015
Springtime brings beautiful flowers and luscious grass, but it also brings rain. This year the rain has been worse than most and it has caused flooding in many parts of the United States. We normally do not associate the spring with flooding, but this year is just a bit different. Disaster Cleanup Services is here to help you prepare and know what to do if flooding occurs in your area.
Home
With rains causing rivers to flood it is important to be prepared if your home begins to flood. If flooding occurs in your home, it is important to first ensure everyone, including pets is in a safe place. After that you need to call a professional disaster cleanup service immediately. The faster you call, the faster we can arrive on scene and begin pumping water out of your home and begin our restoration processes.
Basements
Basements can easily flood without you recognizing it. It is important to check your basement regularly to ensure it is in good shape and that you have no standing water. Basements are a perfect breeding ground for rot and mold. If you have any type of water in your basement call a disaster cleanup service fast. They will be able to clean up the mess and help with insurance claims if needed.
Sewer
With the large amounts of rain that have been recorded in the area it is important to check your sewer lines. Flooding can sometimes cause your sewage lines to backup or even break. If this happens, you have a hazardous problem on your hands that should only be handled by a professional such as Disaster Cleanup Services.
The most important thing to do, is to be aware of the weather and what is going on in your own home. If you do checks regularly around the house, you should be able to catch any flooding before it happens. If not, Disaster Cleanup Services is only a phone call away and available 24/7.